Who we are
We're a team of passionate peer to peer investors, frustrated at the lack of cross-border investment opportunities.
Gustas Germanavičius
CEO
· Startup Wise Guys Alumni
· Co-Founded and was heading sales of #2
· EnergyTech of 2018 (according to Innoenergy)
· P2P investor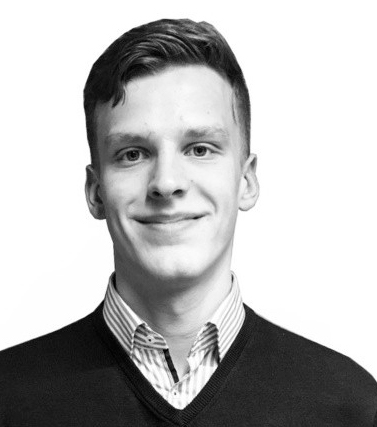 ---
Audrius Visniauskas
CIO
· 18 years in internet business
· 5 years investing in p2p platforms
· Angel investor in Revolut, Enevo and others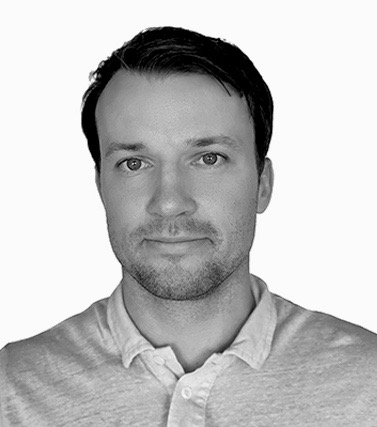 ---
That's why we decided to create EvoEstate - a P2P lending platform that combines the best real estate crowdfunding platforms all in one place, so that investors can diversify easily across Europe, and regardless of language specifics of each platform, unify all of the projects under one international standard.
P2P from the beginning
The founders have been early adopters of P2P investments, with active P2P investments starting over 5 years ago. This was the beginning of P2P, an exciting new business model.

P2P is an excellent method to attract investmetns to projects that have value, while not being tied to arbitrary banking laws. The true democratization of investments. Not to mention, it reduces the barrier to entry for many individuals to become investors, as they can start with as little as 100 EUR.
Why real estate
The mutual benefit between borrowers and investors in P2P investing is compounded even further by the real estate industry. As the least volatile investment type there is, there is a low risk and a high reliability of the project yielding returns. Within this every-appreciating industry, combinging it with P2P investing and making it available in one place was a no brainer that brings value to every party involved.