About
Us
The founders of the company have spent the last 6 years investing in real estate crowdfunding and identified the key pain points of this industry: lack of transparency, low accessibility to diversification and no skin in the game of the platforms.

Consequently, 3 main values of EvoEstate are exactly diversification, transparency and skin in the game. Together with Advisors counting 30 years of experience in asset management and real estate industries, our duty will remain to stand for these values and foster them further.
Team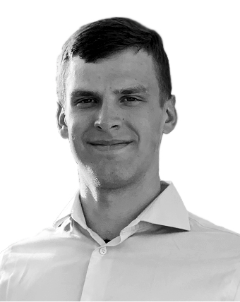 Gustas Germanavičius
Co-Founder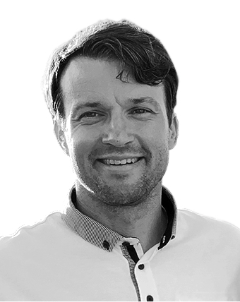 Audrius Višniauskas
CIO / Co-Founder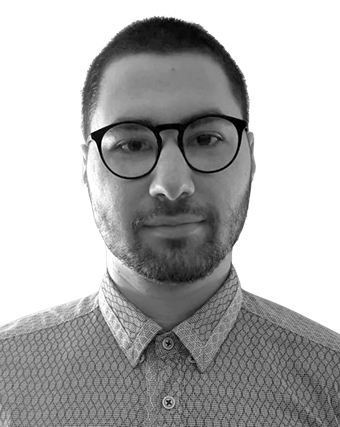 Adrian Căpraru
Community manager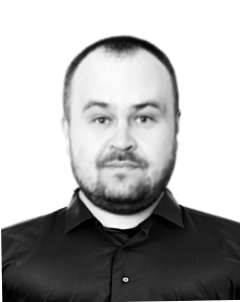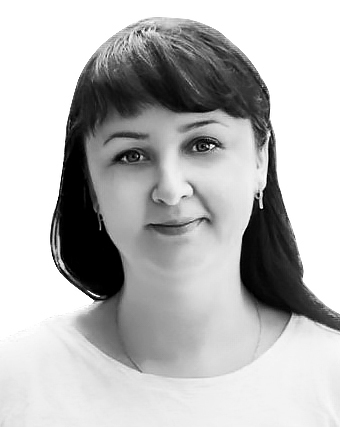 Anastasia Novikova
Media relations
Venture Capital investors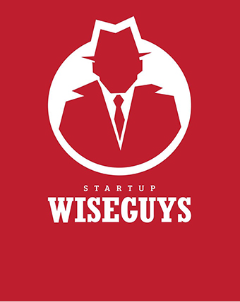 Startup Wise Guys was #1 Venture Capital fund of CEE region of 2019. EvoEstate participated in their Fintech 3 programme which was organised in a cooperation with Swedbank. Startup Wise Guys has already invested in other well-known crowdfunding companies including EstateGuru and Investly.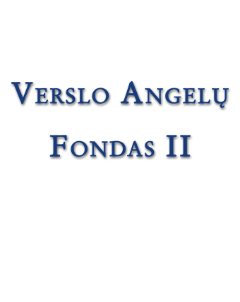 Business Angels Fund is one of the leading Venture Capital funds based in Vilnius, Lithuania. During the last 10 years, they have been actively helping entrepreneurs with building successful, viable and stable business and their track record proves it.
Investors Updates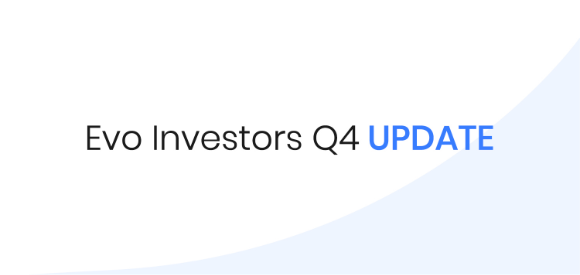 2020.01.06
Evo Investors Q4 Update
Dear Evo Investors, The last quarter we have made really significant progress with the company, platform and deal-flow development and let's dive into 2019 final quarter's update, starting with some interesting facts & data. Interesting facts & data In 2019 we said no, more times than yes. We have had 36 Skin in the Game deals versus... Read more >>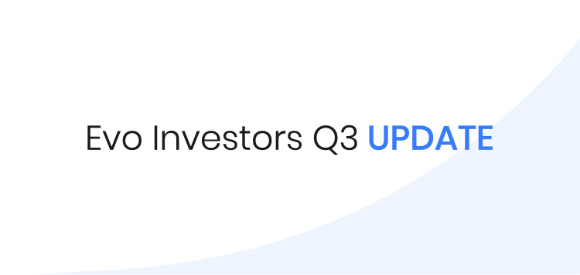 2019.10.15
Evo Investors Q3 Update
Dear Evo Investors, It's been quite a while since our last update because we were working on a few large projects which we want to complete before informing you about it. Product updates: Secondary Market- real estate asset class is adored by so many due it's stability, however, we believe that the price you pay for the stability, should... Read more >>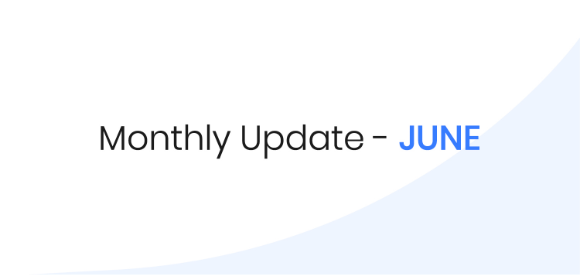 2019.07.30
Monthly Update - June
Dear Evo Investors, July has almost finished and we can't wait to share our experiences of the last month and what you should expect in the near future. Investments progress: One of the main issues we identified in our last update was the lack of projects. We tackled this problem by growing our partners' list. New partner platforms:.. Read more >>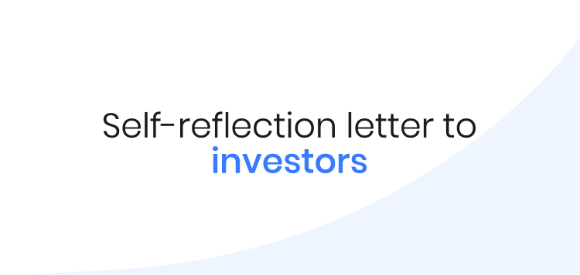 2019.07.12
Self-reflection letter to investors
We are starting a series of self-reflection letters that will outline, problems, solutions, future plans and product updates. We hope that these articles will help our investors get to know our platform and us better. So without further due, let's jump into the review of the last 2 months. Problems we have identified:.. Read more >>