Year 2020 in review and upcoming changes

Capraru Adrian February 04, 2021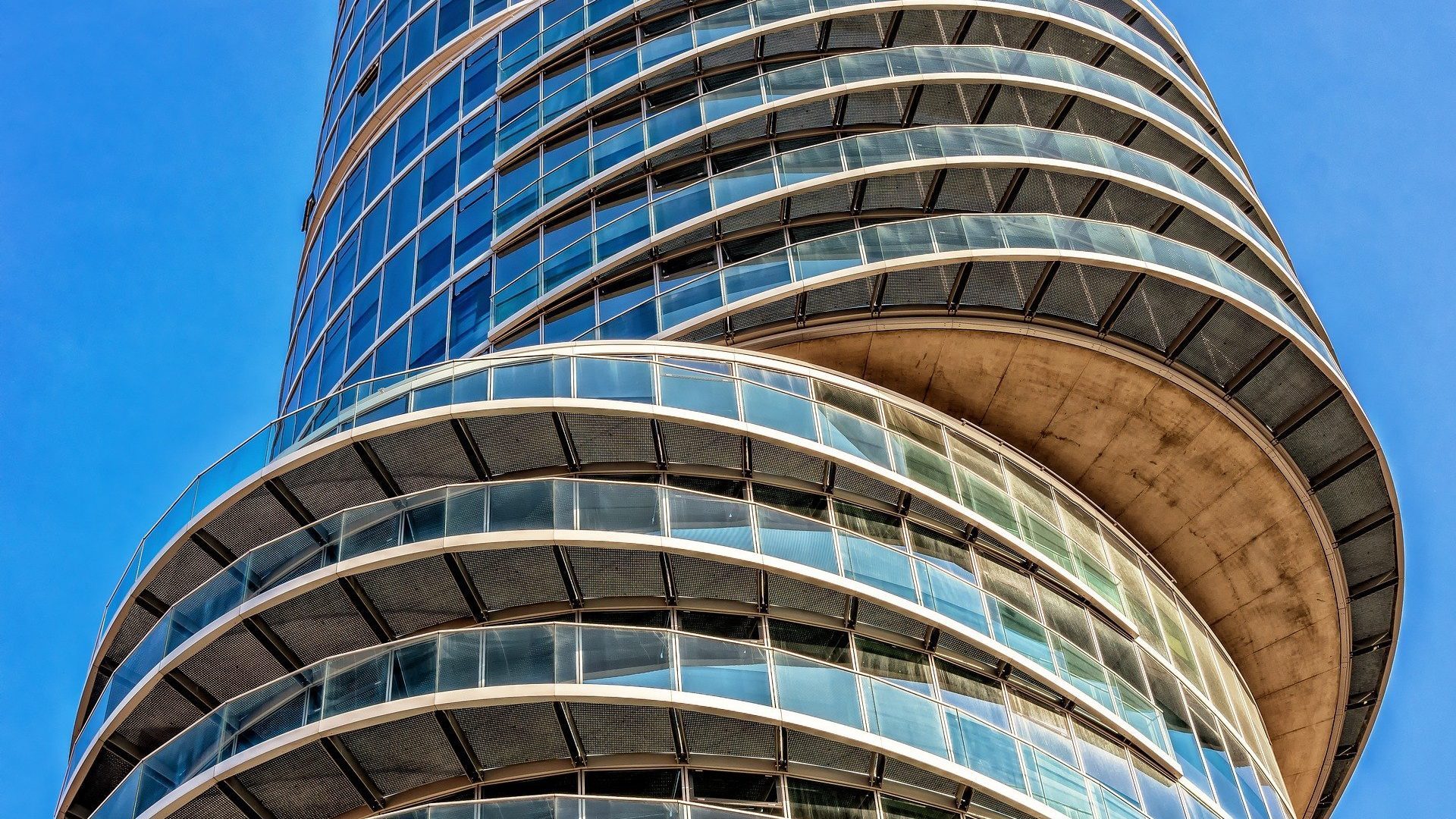 UPDATE: Due to multiple requests from our investors we have decided to add the 2% fee for the Secondary Market starting from Monday and also give investors one free Secondary Market transaction per month. The first free Secondary Market transaction per month will start from March.
UPDATE 2: We have decided to continue listing projects from Civislend due to the request of the investors.
Dear Evo Investors,

The year 2020 had its challenges. At the beginning of the year, many countries had to go into full lockdown in order to lower the potential number of cases caused by this virus. This also meant that many companies had to shut down their activities temporarily or even permanently, which has paused the economy. Many construction sites had to have their operations halted leading to a delay in the initial plan for these projects. Also, due to this lockdown, the sales of properties became more challenging for the developers, as well as for the buyers.

This crisis also had an effect on many jobs, where people had to accept lower working hours or even the necessity of looking for other jobs that were more suitable for this unstable period.

Fast-forward into the first month of 2021, the things are starting to look much better than they looked a few months back with the apparition of the COVID-19 vaccines and the restart of many economies worldwide while the lockdown restrictions should be lifted step by step in the upcoming months if everything goes according to plan. This does not mean that this crisis is over and that there will be no more restrictions or lockdowns but things are starting to look better as of right now. The truth is that nobody can tell for sure how things will look in the next months or years.

Keeping in mind everything that happened in 2020, EvoEstate actually managed to have a great year in terms of growth pointing a light on our team's ability to overcome challenging times and proving our professional manner in any given situation.
2020 in numbers:
Total funded amount: 3.146.486,01 €
Number of projects: 246
Number of investments: 22.669

Comparison in percentage values:
YoY growth of funded amount: 367%
YoY growth in the number of investors: 123%
YoY growth in the number of projects listed: 189%
In such an uncertain year as 2020 was, EvoEstate managed to more than double its number of investors and more than triple the amount of funded loans on our marketplace. We have also executed more than 22.000 investments in the name of our investors without experiencing a single major issue.

We believe that these numbers stand out and speak for themselves, especially in a challenging year as the previous one was. EvoEstate will continue to grow and offer quality services for our investors in the years to come as our team never stops improving the overall user experience of our marketplace.

Less is more.

We have decided to lower the number of originators based on the interest shown by our investors and the funding volume each of them collects. While we strive to offer a high level of diversification, based on the data we have analyzed, we believe this will not impact the overall level of diversification as those countries for investment will be still available. The year of 2021 for EvoEstate will be about quality over quantity and this is the first step we are taking.

The originators that will no longer have projects listed on our marketplace are:
Bergfurst

iFunded

Brickbro / EvoEstate*

BeeBonds

Housers
*Brickbro / EvoEstate was facilitated due to the decreasing supply in their platform.
There will be new originators that will onboard on our marketplace so the diversification will not be affected that much. We believe that the new originators that will be onboarded will bring a greater value to our investors and will make the diversification even broader with new markets in which we did not tap in yet. The new originators should be announced soon by our team.

The total number of originators after this restructure is 14.

Changes on the Auto-Invest tool.

With a forward outlook to the upcoming regulations, we are implementing changes to EvoEstate's auto-invest tool. Keeping this in mind, the option to choose to invest only in Skin In The Game projects will be completely removed. Investors will continue to have the other options available and some extra ones such as the possibility to choose to invest only in one stage of a project.

The current Auto-Invest strategies that have the option to invest only in Skin In The Game projects will be reset and investors will have to configure their Auto-Invest strategies again without this criteria. The other Auto-Invest strategies that don't include this criterion will not be affected. Additionally, hearing the request of our users, we are also including a possibility to select the risk scoring rating for the project.

New UI and improved functionality.

We are proud to introduce the new interface of EvoEstate. The updated interface has all features that were requested by our investors such as:
Better payment schedule display of investments.

Improved portfolio overview.

Improved Secondary Market functionality.

Improved Auto-Invest functionality.

Improved projects overview.

Improved Risk Rating overview.

Updated Secondary Market.
The new display will allow you to buy and sell offers with a better overview including whether the project is late pay interest or principal and remaining term.
Introduction of fees.

With this update, we are introducing a fee on the Secondary Market for the seller, which will be equal to 2%. The updated pricing of the services will be also reflected in our pricelist. The change of pricing will become in force in 24 hours from the publishing of this article. All the offers that have been placed until then will not be charged, while the new ones will have the seller paying a 2% fee.
Raising the minimum investment.

The minimum investment until today has been 50 EUR and due to high transactional costs on our side, we are increasing this number to 100 EUR per project. The Auto-Invest strategy that had 50 EUR investment size settings will be also reset.

These are just a few of the added features and we will continue to add more features even after the new design is rolled out for investors. We are always listening to our investors and we are trying to create the best user experience for them. If you have any requests or have any improvement suggestions that you would like to see on our marketplace please feel free to send us an email at info@evoestate.com.
News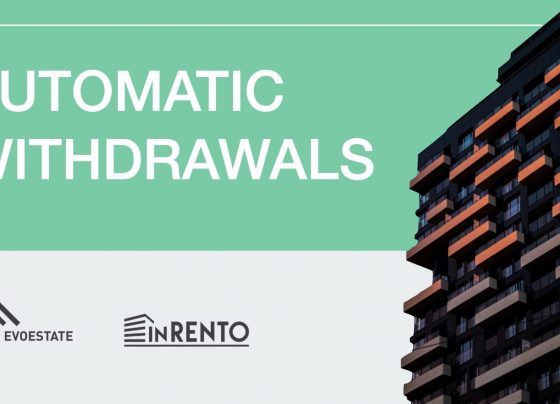 Quarterly
updates