Understanding types of investments

Audrius Visniauskas December 15, 2019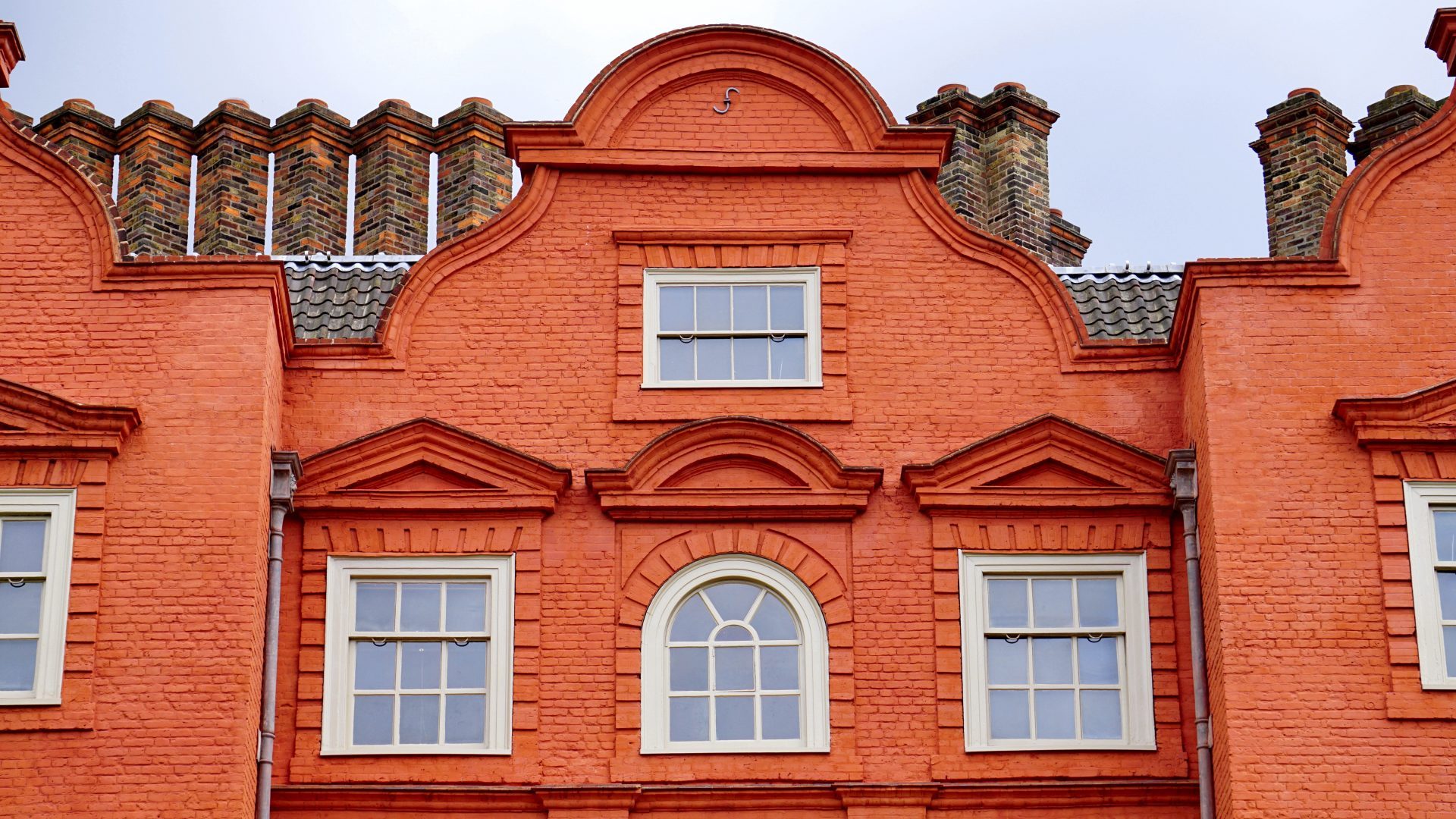 "Diversification is the only free lunch in investing", says the quote attributed to Nobel Prize laureate Harry Markowitz. At EvoEstate, we love having free lunch and therefore we are creating our investment portfolios of at least 100 investments. A diversified investment portfolio should consist of investments in multiple countries and most importantly different types of deals, which would potentially help you to reduce the risk during the recession. Lastly, an important underlooked factor is time, diversification through time plays a role in lowering risk.

Understanding each investment type:

Rent- buy to let investments at first glance can seem to generate the lowest returns on our platform, but why do so many find them so attractive?

The answer is simple- it's the most stable of the three types. Investing in buy to let is like owning a small part of a property. With the lowest risk, you can expect 3-6% of annual returns as well as capital appreciation with time. Capital appreciation is generated by the increased value of the property which usually depending on the location ranges between 2-4% annually. Such investment can yield a total of 10% annual returns, but you have to be patient and keep the property until the duration of the project. Most of the buy-to-let investments have a duration of up to 5 years, but the originators do not disclose the exact dates, as they intend to sell when they will be able to generate the highest capital appreciation. The best part is, with investing in buy to let that with us you don't have to limit yourself with just one property but have small bits of property across all of Europe without having the hassle of managing it.

FAQ:

Why is there no buy to let exit date?
-Most of the originators don't provide exact dates when the property will be sold, as they want to maximize the returns. However, the expected investment term should be shorter than 5 years.

When is the capital growth paid out?
-Capital growth is paid out only when the property is sold, therefore you'll be earning it either by keeping the project to its maturity or acquiring it close to the maturity date through Secondary Market.

Why my rental yield is lower with short-term rentals?
-With short-term rentals especially in Spain, you should understand that winter is the low season when the rent demand is lower. To get accurate estimations you have to look into annualized results after 12months.

Fixed-interest loans- lending capital and receiving collateral as a guarantee.

Investing in fixed-interest loans you become like a bank, providing financing for real estate development companies. This investment type has underlying assets - real estate collateral, which in case of default could potentially protect your investment. You can expect to earn 8-13% interest annually investing in fixed-interest loans, but loans have higher risks involved compared to the buy to let projects. This is because they are more likely to default during the recession. After all, new developments have to be sold and the market cools down.

Learn more about LTV: LTV trap- how to avoid it?
Learn about mortgage ranks: Assessing 2nd-rank rank mortgage investments

Equity- Highest-risk as well as highest-reward investment.

With this type of investment, you are like a business co-owner, therefore you can expect to earn between 14-30% annually. However, as a business owner, you don't only participate in the gains but also losses, therefore there is a risk that you could even lose principal. Equity projects also range by their subcategory, on EvoEstate common equity projects are developments, which work like development loans, but investing you participate not only in the upside but also the potential downside, however, the expected returns are much greater. Additionally, we offer auction products, where a property has been bought in an auction for a below-market price and private investment funds' deals.