Real estate investments vs. stock market investments: Which is better?

Salvatore Cocurullo January 11, 2021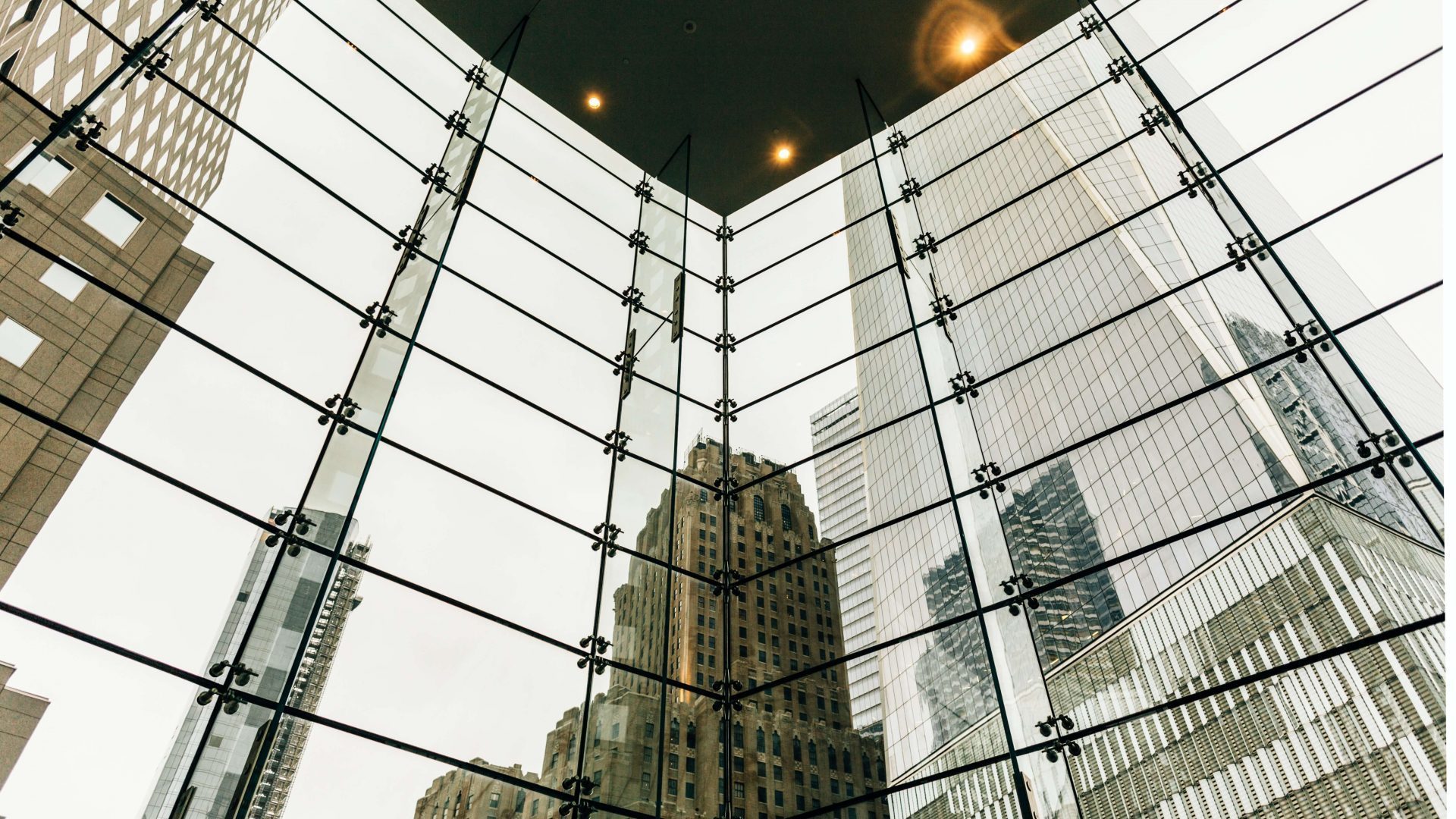 This is the eternal debate.
When you consider investing the surplus of your savings, this may be one of the first questions you will most likely ask yourself, are real estate investments or stock market investments better?
Normally we all fall into the same disadvantages and the same advantages at first, but in my humble opinion, these advantages or disadvantages cannot be properly assessed without sitting down and studying them thoroughly (and if it is with a tax advisor next door, so much the better).
What are we all looking at? Whether the stock market is more liquid, whether it is more difficult to diversify with property, etc. And it's not that these are not important elements, of course, they are, but once again in the world of investments we do not see what really matters and I will explain this with my own examples so that you can understand what I mean.
In today's article we are going to see a comparison between property and the stock market but going deeper into the issues that are really important in order to clarify whether you are more interested in investing in the stock market or in a property.
LIQUIDITY
The first thing you always encounter is the problem of liquidity.
A liquid investment is much better than an illiquid one. It's very easy to sell a few shares on the market but selling flat costs a little more in terms of time and effort. So far there is no doubt about it. But now, what kind of property are you selling and at what price? Are you selling a property you bought in 2013, you have done a face-lift and you are selling it for a little more than it has cost you? Well, you will most likely sell it in less than a month.
Here you should also evaluate the location of the property, the demand in the area, even the photos of the property you make, etc.
As a summary of this section, I will say that liquidity in general in the stock market is very good and liquidity in real estate is good, as long as you sell at reasonable prices for the area you are in. If I buy a flat for 150,000 euros and tomorrow I want to sell it for 250,000 euros it is clear that there will be no liquidity. But if I buy a shabby property for 100,000 euros and reform it with 50,000 euros, I will very possibly sell it quickly if I put it on sale for 160,000 euros.
I am not saying that this is a transaction to be made or that taxes would eat up our profits, it is simply an example to make it clear that liquidity in real estate is relative.
Those who want highly liquid real estate investments should consider crowdfunding investing.
EvoEstate is one of the best examples of liquidity in real estate investments.
Why?
Because they have a vibrant secondary market where real estate shares can be "sold" in a matter of hours (48 hours on average).
The returns and diversification they offer are amongst the highest in Europe. Unlike platforms, EvoEstate works as a smart market for real estate investments. The primary and the secondary market system can filter in or out everything we need with high granularity.
Here is a video that explains in one minute how Evoestate works and why you should consider it for your investments.
Here is a video of one of the founders that explain the benefits of EvoEstate.
DIVERSIFICATION
It is not the same to buy some shares of popularly traded stocks or to buy a property. You will be less diversified by buying property, that's for sure, but what can we do to have more diversification in property? Well, partner with someone you trust who has the same goals as we do. This way if I can raise more initial capital with a couple of partners, it is clear that I can invest in more properties by diversifying more or incurring a lower cost in the case of buying a single property. Do you want to diversify on the stock market? Look for a large real estate ETF. There are dozens.
The best diversification can be obtained through real estate crowdfunding on a marketplace like EvoEstate.
LEARNING TIME
How long does it take to become a good investor in real estate investments? and in the stock market? This is a very important answer and worth studying. If I want to become an expert in buying and selling property, I will not need as much time as I will need to become an expert in the stock market. There are many balances to see, many strategies to implement, many trial and error, many hours of managing with options, etc.
There is also the option of becoming a passive investor with a Bogle-like portfolio. For this type of investment, you don't need much study, more or less the same as to learn about real estate.
So at this point, there is no clear winner.
MANAGEMENT TIME
Management time in real estate investments is usually high. You will have to walk around the area, negotiate, pass offers, go to banks, notaries, change water and electricity, look for tenants, etc. It's time, there's no denying it. This time decreases with the passing of time for the same property, being at first a lot of work and then in later months the amount of work in managing the property decreases considerably. On the other hand, in the stock market, it depends on the investment you want to make, which will depend more or less on your time. If what you do is intraday trading then it gives me that you are going to have to dedicate a lot of time to it. If what you do is a buy and hold strategy there is a similar job in time to what you do with properties once the first few months have passed. I would say even more.
COMFORT
At this point, the street exchange does win. From my home computer, I can see everything, do all the analysis, buy, sell, manage, etc. Not with property investments, I will have to go out for a walk, go to the town hall, the notary, look for property that fits what I want, etc. It is not uncomfortable, but it is true that it cannot be compared with the stock market.
KNOWLEDGE
It is clear that the more knowledge we have of a subject, the better, but specifically in the case of real estate investments, you arrive fairly quickly at useful knowledge to invest efficiently. On the other hand, in the stock market, you are going to waste a lot of time on the knowledge that is not useful or knowledge that is not very useful. If you have found something useful in the stock market, you will certainly need a lot of time to become an expert.
CONCLUSIONS
In the end, is real estate investment or stock market investment better?
Well, it is not generally possible to compare whether the stock market or real estate is better. You have to go into detail about which property and which stock you are talking about.
In fact, if you are more successful with properties than with shares, then for you, no matter how much you read that the stock market is the best thing, if you go for the properties you can get better results.
A good alternative to traditional real estate investment and the stock market can be crowdfunding. EvoEstate is one of the most diversified (and easy to start with) platforms out there.
Sal is the author of the blog www.Revenue.Land
He has been investing in DIY for 16 years and for the last few years has decided to share everything he learns while investing without any secrets.
His newsletter is one of the most widely read in Europe by alternative asset investment enthusiasts.
Disclaimer: The information provided in this blog post is a guest article and EvoEstate may not share the same opinion as to the author. Readers should consider the following text of informative nature only and should not take any information out of it as investment advice. EvoEstate does not take any responsibility for the correctness of the information provided in this blog post.
News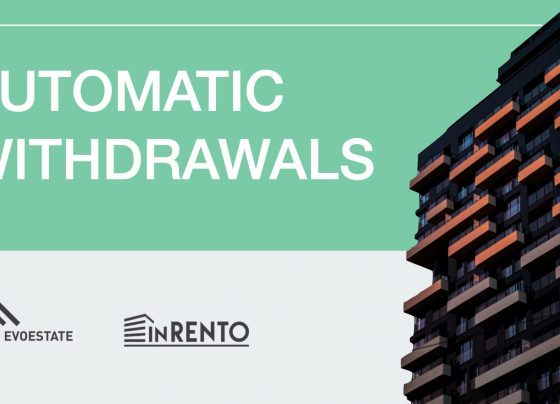 Quarterly
updates