Re-Lender the new platform joining EvoEstate!
Gustas Germanavičius August 21, 2019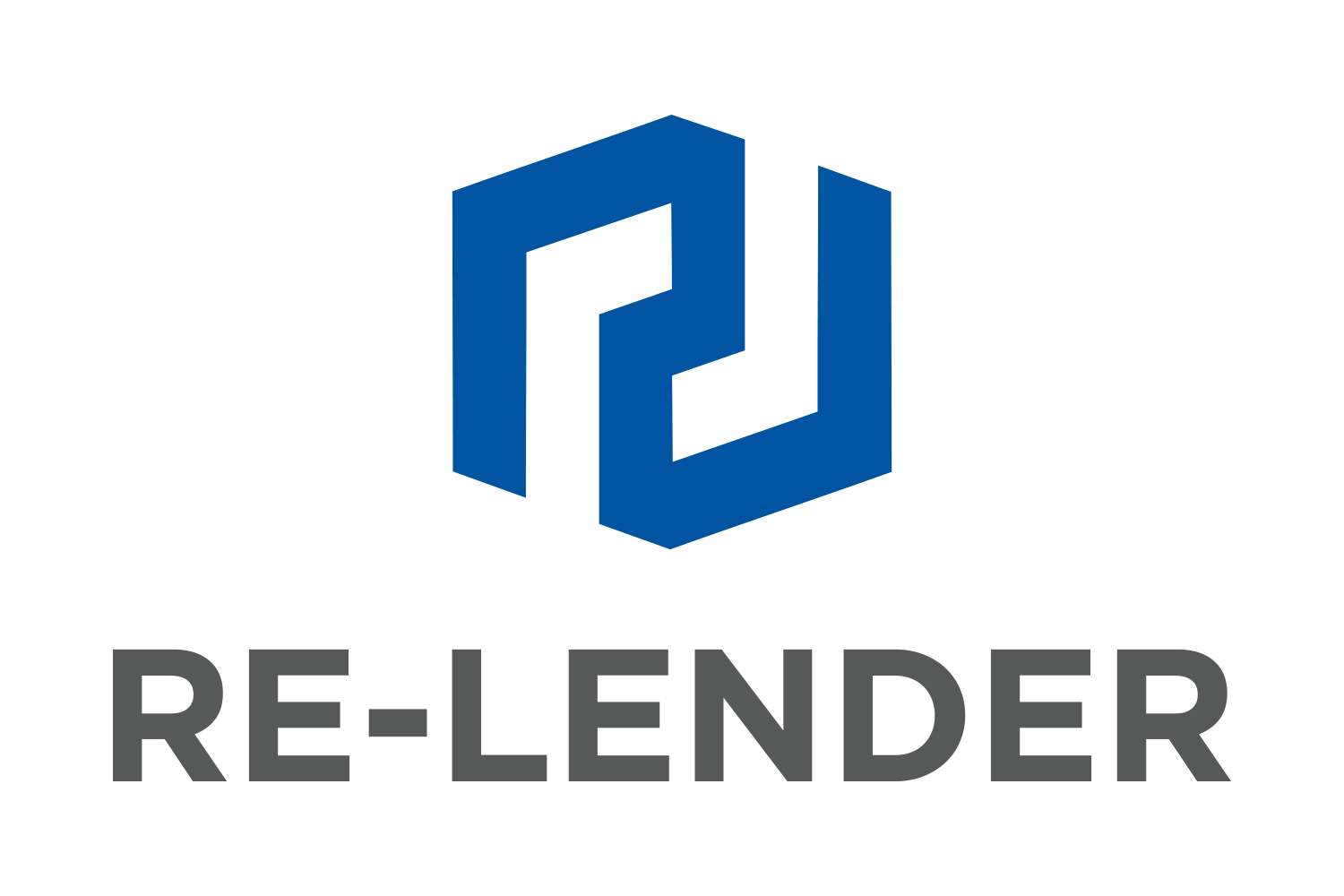 I am glad to introduce a new platform joining EvoEstate.
Re-Lender is the first crowdlending platform from Italy. I was contacted by their COO Paolo Manetta for getting listed on EvoEstate and at first, I was skeptical about it as they are brand new. However, talking with Paolo, I've learned that they aren't new to the crowdlending as he was Private Investment Director in Housers. Furthermore, he has partnered up with a really experienced real estate entrepreneur from Italy, who has even managed publicly traded companies.
These were the main reasons that made me reconsider them as well as their share capital contribution to the company exceeded 2 Million Euros.
Their main focus will be to work on reconstruction deals and more about that I would like to share a short interview I've conducted with Re-Lender COO Paolo Manetta below:
Could you tell us how did you decide to start Re-Lender?
The idea of a new platform and new way of financing real estate projects came a couple of years ago to our founder that has been fascinated by how technology was disrupting a traditional sector like real estate.
He decided to learn more about this business by funding his own real estate projects via crowdlending in two different platforms, Housers and Crowdestate.
I actually met Francesco Marella, our founder, while I was leading the private investment team of Housers in Italy and he was the first Italian developer launching. We both agreed that there was room for improvement in the sector and that we were able to leverage our experiences with a brand new platform.
You are the first platform from Italy. Why do you think there wasn't anyone before you?
Italy is definitely behind in the development of crowdlending even if the growth in the last year has been exponential in Spain or Estonia, there is a lot of work to do for Italy to catch up.
We are incredibly satisfied with our first 40 days on the market, the interest in RE-Lender is huge, both for lenders and developers. We have already registered over 1000 users and analyzed dozens of projects that are willing to be funded online.
How do you believe you'll be able to compete against Crowdestate and Housers?
Ideally, I think that investors will have more options for diversifying their portfolio with a new platform that has to broaden the typologies of projects to industrial reconversion for example.
I don't see the other platforms as competitors, we are learning and challenging each other to do the best looking at the most successful platforms in the US or UK where the proptech is the sector is much more advanced.
What are your general thoughts on the Italian real estate market?
The Italian real estate market is experiencing a new development that is very focused on the restoration and improvement of existing assets based on innovative and sustainable technological solutions. That's why we do believe that the reconversion market with a special focus on ESG will drive the growth of those markets in the next years.
Could you tell us about your team?
Our founder Francesco Marella is a well-known entrepreneur in Italy, being the third generation of an important real estate holding that has participated in many developments in the public and private sector. He has also experienced executive's roles in several listed companies in the Italian Stock Exchange.
I am in charge as the COO and CIO of the company, with previous experiences as a Private Investment Director in Housers Italy and a +7 years experience in Credit Suisse and Azimut.
In our board, there are also our Managing Director Flavio Rebellato with more than 20 years of experience in real estate across Italy and France and our CMO Diana Piemari Cereda that has been responsible for the marketing at Housers in the last two years and has previously worked in international creative agencies.
What kind of deals do you plan to focus on?
Our focus is the reconversion process, which refers to pure real estate restoration projects, or more complex industrial renovation.
The common topic of the operations that we will be publishing in the next months is sustainability because we also analyze the positive impact that each reconversion project will have on the surrounding communities.
Why did you choose such a market segment?
When I first heard about the reconversion process and how difficult it was to deal with banks for funding those projects, where even the really large guarantees do not guarantee financing from the banks, nonetheless the process is really complex and long. I saw how this inefficiency of the market could have been perfectly solved with the financing tool of a crowdlending platform.
We are working with partners that like Francesco are the most experienced experts in the reconversion business.
Plans for the next 12 months?
From our first plan, the idea was to launch at least 10 projects during the first year, for approximately 4 to 5 millions euro to be funded. Probably we are going to readjust it thanks to the positive results we have been registering during the launch of the platform, considering that we have already reached the user's goal that they have settled for the end of the year.
News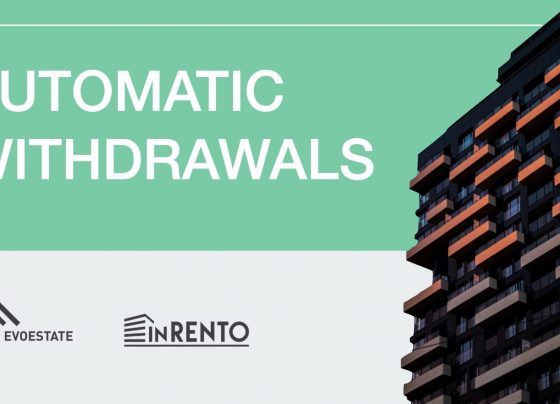 Quarterly
updates