Projects that returned more than expected

Capraru Adrian April 21, 2021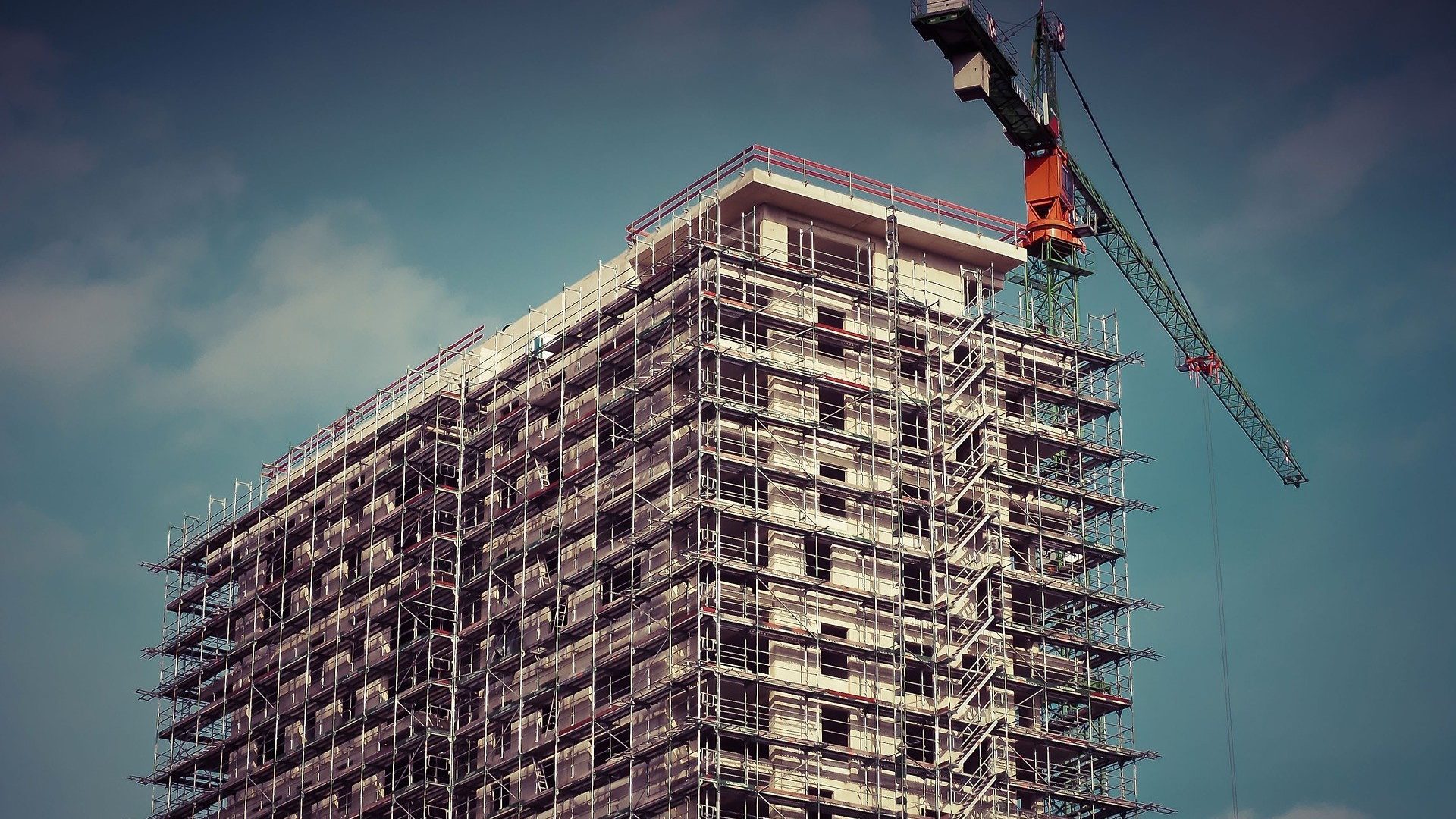 Normally when you invest in a project you expect a return close to the one presented in the project's description. There are many variables that investors have to keep in mind when analyzing the potential returns of a project and this is why it is very important to have a diversified and balanced portfolio containing different types of projects that have different specifications.
Our current portfolio performance speaks for itself: 11.31% XIRR from over 72 repaid projects and 0 capital loss for our investors!
But can some projects actually return a much higher yield than it was initially presented?
The answer is yes and it actually happened multiple times on EvoEstate sometimes even with double-digit returns different from the initial presented interest rate.
How can a project have such big returns compared to the initial interest rate?
Let's take some real examples:
1. Pramonės str. 8, Panevėžio city municipality
Initially expected interest rate - 12%
Actual resulted interest rate - 28.5%
This project, as many other projects, had a minimum loan term. This special contractual rule states that a project has to pay at least a number of months in interest, even if the borrower decides to repay all the amount sooner than expected. This way the investors are protected and are guaranteed a minimum amount of interest, no matter the actual term of the project.
For this project, the borrower decided to repay the project back in full after just 3 months compared to the initially expected term of 21 months. Because this project had a minimum loan term of 6 months, the borrower was obligated to pay the other 3 months of interest in advance at the moment of repayment of the project.
This way investors received 6 months of interest in just 3 months and the interest rate for this project resulted in a really attractive 28.5%
Investors should keep in mind that the minimum loan term rule comes into effect only after the funding of the project is done, all the paperwork is completed and the funds arrive in the borrower's bank account.
2. Prosperity Chamartin storage rooms
Initially expected interest rate - 15%
Actual resulted interest rate - 24.96%
For this particular project, the difference in outcome came from the ability of the borrower to deliver an excellent real estate project. The borrower already returned a similar project with success not too long ago and therefore he had extensive real experience in developing a real estate project of this kind.
Even if in the initial plan the borrower approximate that the interest rate for this project would be 15% and the term would be around 12 months, because of the great work they managed to return 24.96% as a yearly interest rate and also finish the project way earlier than the expected initial term, in just around 7 months.
3. San Telmo
Initially expected interest rate - 11.61% (yearly interest rate + potential capital growth)
Actual resulted interest rate - 40.21%
The most impressive outcome comes from a rent type of project from Spain. The originator has done a great job in acquiring this property at a very good price, renovate it and sell it for a higher price in a record time of only 71 days compared to the initial approximate term of 48 months.
This shows the experience and professionalism of our partners in managing their real estate projects and consolidates our trust in achieving similar results in the future for our investors.
It is also important to note that this was a rent project, the less riskiest type of project listed on our marketplace, yet it had the biggest return for our investors.
For this particular project, the investors returned a staggering 40.21% yearly interest rate compared to the initial approximation of 11.61%, taking into consideration the yearly interest yield and potential capital growth for both numbers.
As investors can see, sometimes the projects can return much more than initially expected and this is why it is very important to have proper diversification so you won't miss out on any of these better-than-expected returns. Of course, this can happen also the other way around where a project can return less than expected.
These were just some of the examples where the projects performed better than expected and you can find the real returns for all the repaid projects by pressing here.
If you have any questions please feel free to contact us at info@evoestate.com or using any other communication method preferred.
News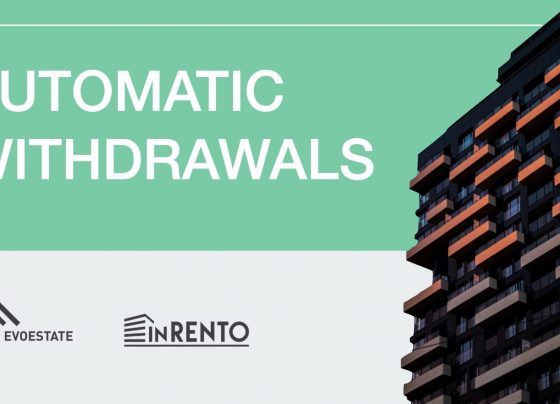 Quarterly
updates