Owning rental property vs investing buy-to-let crowdfunding

Gustas Germanavičius March 11, 2019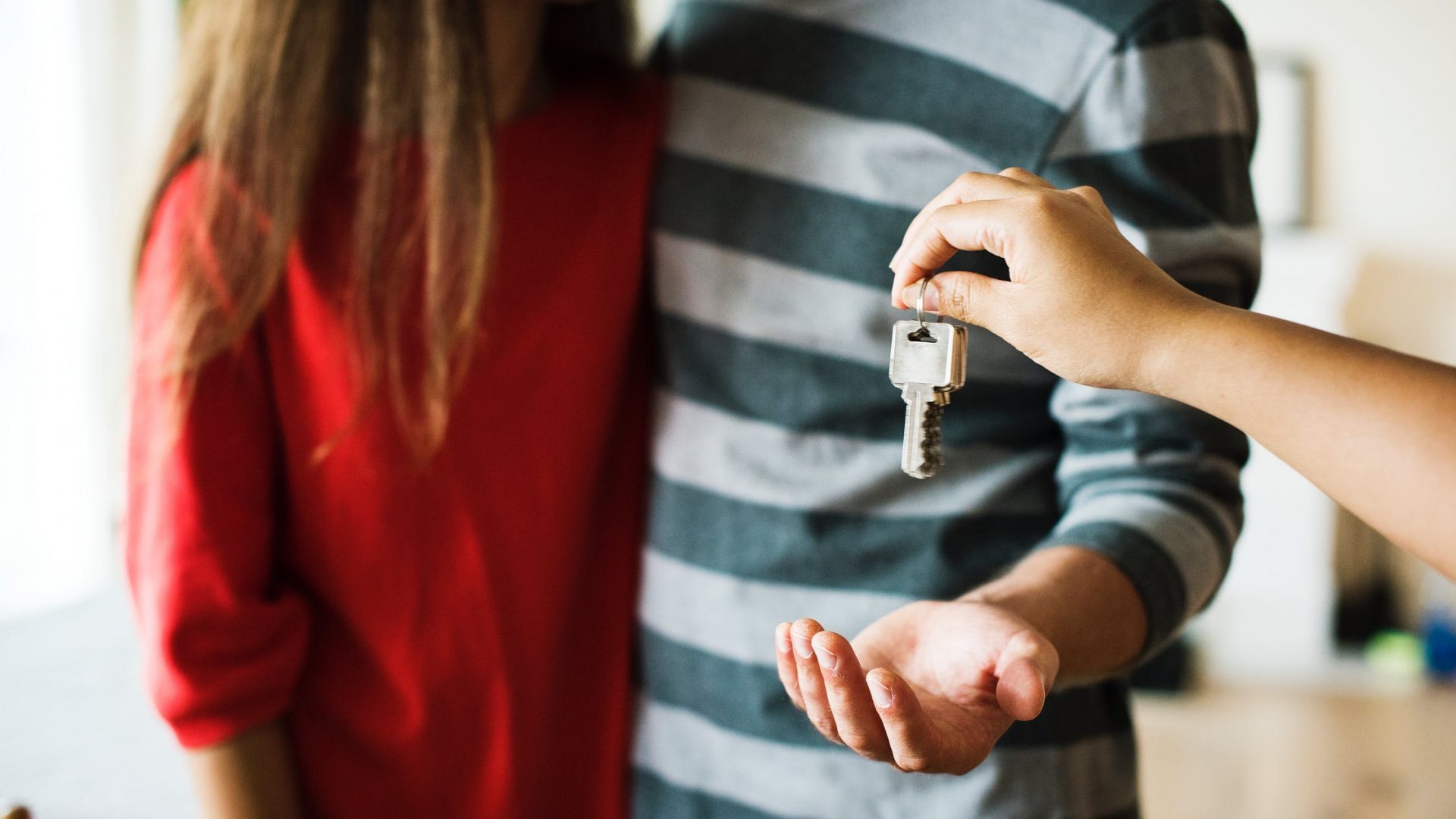 Owning rental property for a long time was a favored choice of investment for many investors, however, property involves management and there are many (hidden) costs involved to consider. With ever-changing technology, fifteen years ago a new alternative finance branch was found- P2P investing. It did not take long until this investment method became the preferred choice by investors. In this article, we will explore what are the different Pros and Cons of both investment methods.
Buying rental property
What It Takes to Get Started: A healthy amount of capital to ensure access to financing and cover up-front maintenance costs and vacant months.

Pros

Knowledge of particular neighborhoods and markets gives you a competitive advantage both in buying and renting.

Higher returns if using leverage

Passive income if managed by the property management company

Knowing prices and demand in certain neighborhoods enables the buyer to find undervalued properties and sell or rent them at a higher price, earning attractive yield. However, usually, rental property yields a pleasant 6% yearly return excluding costs and taxes, but if the investor decides to leverage the property, he can increase his returns even higher with multiple purchases. It's clear that owning rental property is a hands-on activity and requires much time, but the owner can always use a property management company to take care of tenants (these services will reduce yearly returns by 1-1.5%).
Cons

Time-consuming tenants

Illiquid

Upkeep & renovation costs


If an owner chooses to earn higher returns and deal with the tenants by oneself, it will not be an easy process. Besides doing simple tasks as paying utilities or installing cable TV and the internet, some tasks as doing renovations can become a full-time job. Naturally, upkeep and renovation costs are also high, so it's safe to assume that on average it will cost another 1-1.5% from the yearly return. Above all, owning a rental property is not a liquid investment, if the owner is lucky he can expect at least a few months to sell the property and finalize the deal.
Investing in buy-to-let P2P
What It Takes to Get Started: Having a computer or a smartphone with an internet connection and bank account with just as little as 50 Euros.
Pros

Risk diversification

Low capital requirements

Passive income

To do well in the world of investments, diversification is a must. That is the reason why Property P2P has already won our hearts. As anyone can start investing with just little as 50 Euros, it enables an investor to spread capital through as many properties as possible. Diversification allows even a beginner investor to minimize the risks and it does not require a hands-on approach. Just find the right deal, choose to invest and voila, you can start expecting to get your returns from as early as next month. Lastly, buy-to-let P2P deals usually last from 12-60 months, so it's safe to say, that they are much more liquid than owning property, especially considering the fact that you can always sell your investment on the secondary market.
Cons:

Equal or lower returns

No leverage

Projects might be late to repay
Prior to the article, it was explained how investors could maximize the gains using leverage, unfortunately, with P2P, it's not possible to do that. Therefore annual returns of 5-6% are the standards that could be expected. It is somewhat comparable to owning a rental property, but in contrast, it does not have any costs such as renovation. Just as owning the rental property, sometimes borrowers can't find a tenant that naturally does not generate income, it could result in late payments, but in P2P the lender is protected with interest, which ensures that lender gets paid back the whole amount later. Different to the development projects buy-to-let projects are not likely to default, but even in the situation where they do, low LTV index protects investors from losing capital.
Bottom line:
If you are an experienced landlord and have knowledge of a particular market, You should buy an undervalued property and maximize the gains using leverage. However, for any retail or beginner investor, it's much more comfortable and less time-consuming to invest in P2P buy-to-let deals. Especially your capital will not be dependant on only a single project, and you will be able to make more investments into loans, creating a well-diversified, cross-border portfolio. You can try out investing in P2P buy-to-let deals, with EVOEstate and if you sign up today you can do it with as little as 50 Euros.
In EvoEstate we have 1 licensed and regulated Buy to Let crowdfunding platform: InRento
and 2 unlicensed: BrickStarter and ReInvest24