New partner- Urbanitae!

Gustas Germanavičius August 21, 2019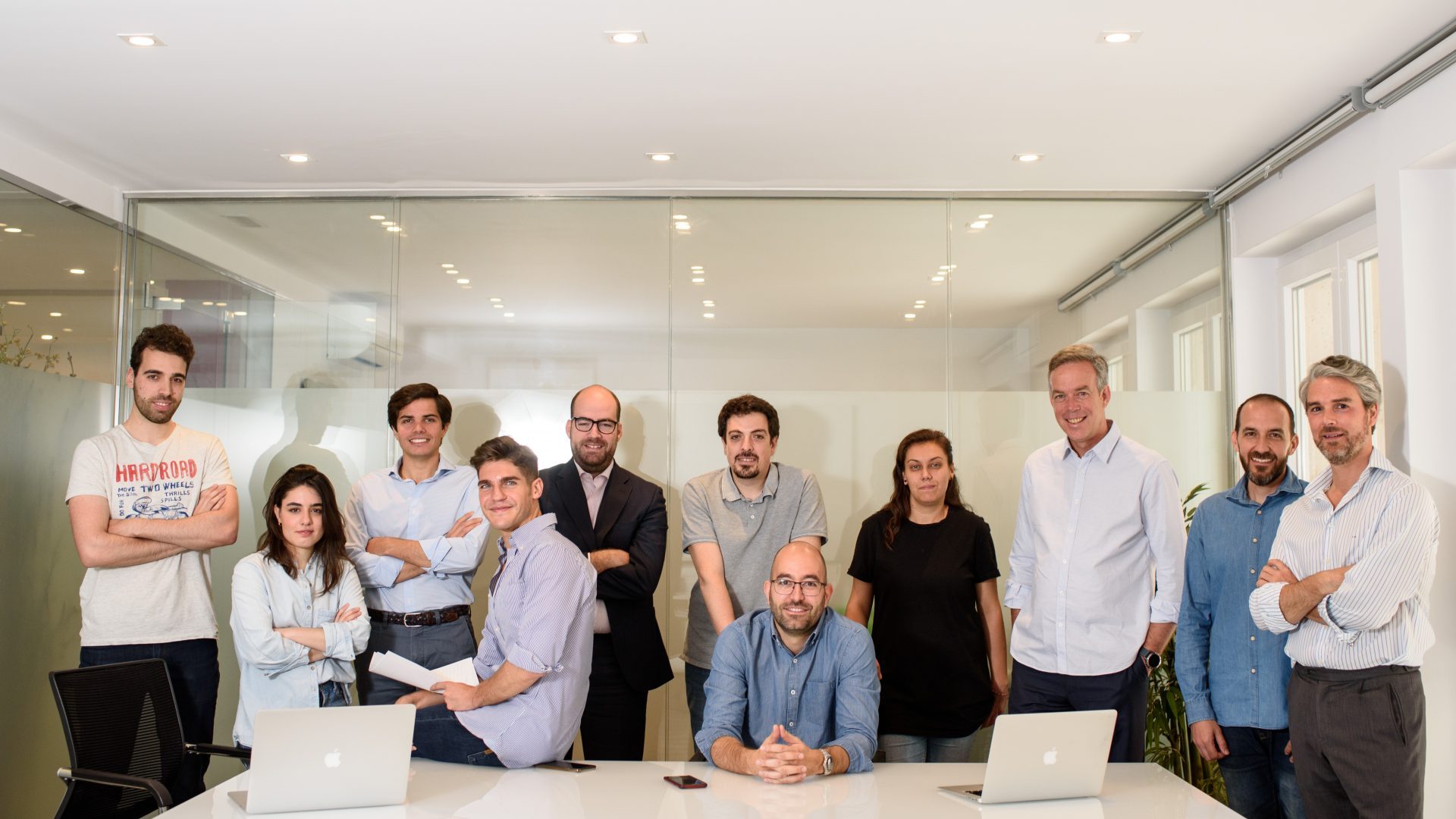 This week we are adding another platform to our partners'- Urbanitae. I'm personally excited to finally have them on EvoEstate, I've been talking with Diego (Their CEO) for the last 7 months to get to this point.

They have recently obtained the regulatory approval and crowdlending license in Spain, however, a one thing that really impressed me, was that before they've obtained it, they were working on private deals and have raised over 16 Million euros for their projects.
I am sharing a short interview I've conducted with Diego:

First of all, congratulation on getting regulatory approval and getting a license. During the process of our cooperation, I've learned that before you became a platform, Urbanitae was already working on real estate deals. Could you tell us more about it?
Thanks! The process of getting licensed was tremendously long (two years!) and expensive, but we wanted to send a clear message to the market that Urbanitae is a serious platform, and that we are not willing to skip regulation or take shortcuts. We are obsessed with doing things correctly. During the two years that it took to get approval, we didn't stand still, however: aside from developing the technological platform that Urbanitae runs on with our own engineering team, we also worked on developing our real estate and our investor network, and worked with different investment funds to carry out real estate investments. Before opening to the public, we originated and participated in 6 projects, which raised more than 16M euros.
How did you decide to launch the platform?
We realized that there was a big opportunity to become the main "professional" or "serious" player in the market. We believe that real estate crowdfunding has the potential to become the largest crowdfunding vertical and that the mix between the power of pooling investors together, and the attractiveness of real estate asset-backed investments is extremely powerful. All that the market needed was a serious, professional, and reliable company to launch and invest in getting the word out, and the investment volume should grow exponentially. We are that company.
Which market segment are you planning to target? Why did you choose it?
Our goal is to take advantage of the investment muscle gained by pooling investors together and partake in large real estate projects that are generally closed to retail and small institutional investors. We come from the financial sector and are extremely careful with how we publish projects, what we claim, and generally how we analyze opportunities. We have a very strong analysis team that studies every single project and the promotors that bring them. Our approval rate for real estate projects is less than 5%.
Why are you choosing profit participatory loans (equity) over fixed interest?
We are authorized by the regulators to both equity and debt but generally prefer equity deals. For investors, knowing that they actually become full, legal owners of the property being purchased (as opposed to just giving out a loan to a real estate developer), is a confidence booster. In the case of an equity deal, as an investor, you always own a piece of the property, even if the project doesn't perform as expected.
Could you tell us a little bit about your team?
Our team is the best part of Urbanitae. We have a total of 13 people in our team and will be growing substantially in the next year. Inline with our obsession with quality, our team includes a full engineering team that develops all of our technology in the house (avoiding the easy "prepackaged" crowdfunding solutions). We also have a team of 3 investment analysts, headed by our head of investments who has more than 20 years of experience working at institutions like JP Morgan, and as a fund manager with hundreds of millions under management. Our head of institutional investors has 30 years of experience in asset management and private banking.
What are your goals for the next 12 months?
We recently launched publicly in Spain, and our goals for the next 12 months are to consolidate our market presence and our investor base. We look forward to reaching 20M in investment in the newt 12 months.
Their first deal on EvoEstate is available here, although we didn't find this project fit for our own portfolios, we truly believe, that we will be having skin in the game on their future projects.