Audrius Visniauskas
LTV Trap: how to avoid it?
Third party property valuations are not always accurate and can misguide investors in losing their hard-earned capital. Before you make a decision to invest, ask yourself if you are willing to risk losing your capital just because an independent party has miscalculated the value of the real estate. Surprisingly, even sophisticated investors tend to focus solely on the LTV index number, while not giving a lot of thought to what makes up the property value. This month we set out to answer the question: what are the most important aspects to look into assessing the value of the property?

What is LTV?
Loan to value (LTV) expresses the ratio of a loan to the value of an asset and is used by P2P platforms to evaluate the assessment of lending risk. The lower the LTV index- the lower is the risk. This number is calculated by dividing the lending amount with the total value of the property, then turned into a percentage by multiplying by a hundred.

For example:
Why LTV can be misleading?
Lack of data:
Calculating the value for the property is never an easy task, usually, the valuations are based on data of the previous market transactions and if the value is rising, it means that someone is buying the property more expensive than it was valued. Moreover, if there aren't many transactions in a given area, valuation can become deceptive, because there are simply no deals to compare with.
Business logic:
Besides looking at the value of the property it's equally important to understand the project's business logic and its previous performance. If you are considering to invest in properties development, it's important to analyse how well the developer was able to do it previously. If the developer's sales were poor or unstable it would be safe to assume, that the developer might be late to repay the loan which isn't desirable for the investor and should be avoided at all cost.
Liquidity isn't taken into account:
In the last 5 years of investing, we have seen this phenomenon happening quite often. Especially in the Baltic States: one of the lending platforms financed Lainerou project in Tallinn. As impressive as it is, it's important to understand, that there are very few customers who could afford and would buy this property in Estonia (over 750.000 Euros), therefore the project defaulted. Luckily for investors, the loan was repaid from the sales of the borrower's company. The project is still up for sale.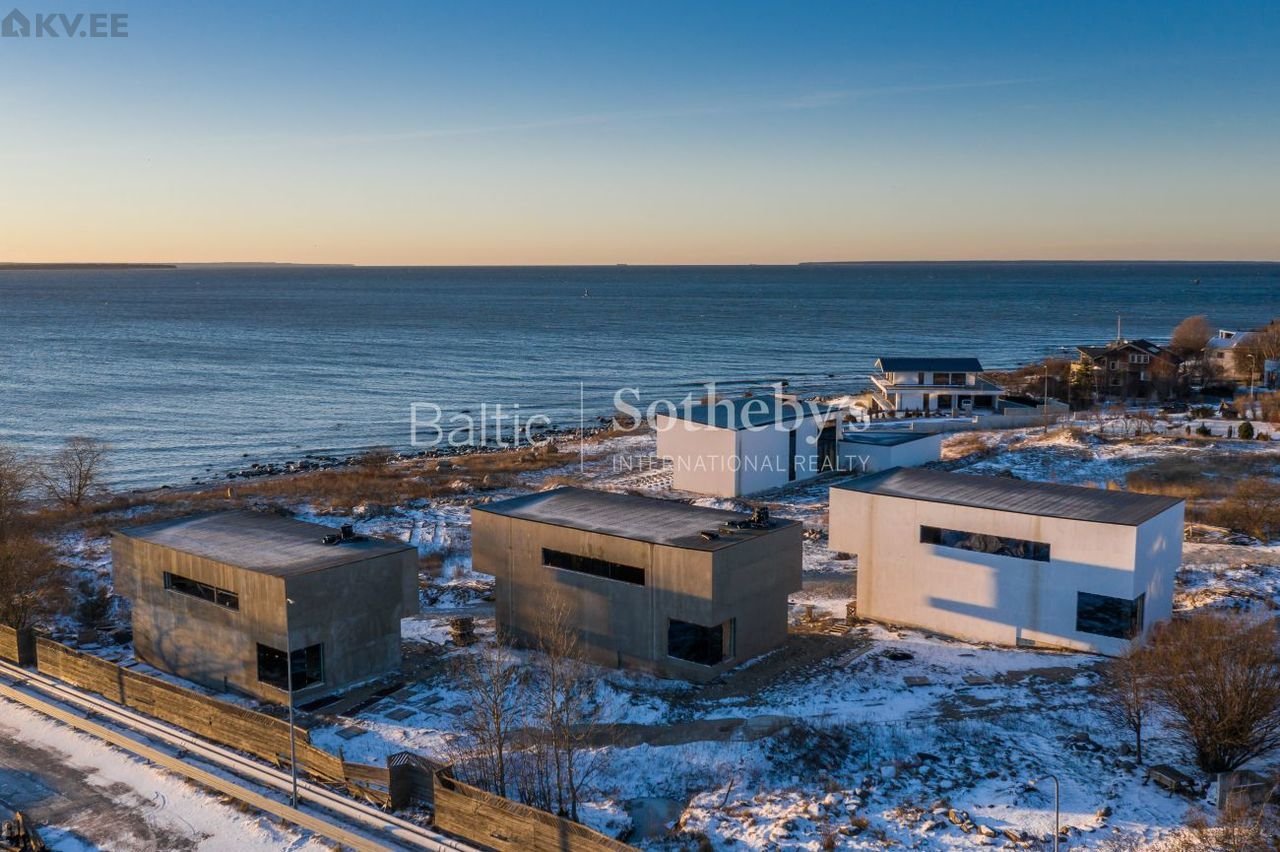 Image source: kv.ee
So how to do value assessment on your own?
Luckily for us, now with easy access to the internet, anyone can become an expert to evaluate the feasibility of the project. You can simply look up local property listings websites and quickly to do a reality check by seeing for how much neighbouring property is being sold. Here are some additional tips:
Alternatives/Competition:
What are competitive advantages compared to neighbouring property? It can be anything, for instance: it's a new building and has an elevator, or it has parking on the premises. Small differences can make a key difference in buyers decisions.
Liquidity:
Who and how many buyers can there be for the property? We have previously seen an example with the project in Tallinn. It's essential to identify if the property type matches its location.
Our experience:
In February Lithuanian P2P Property platform has offered this deal for us to provide to our investors. Initially, when we heard the location of the property and LTV of 49% we thought that this could be a very interesting project. But before making the decision we had to do the due diligence, and we had found out that this project had a very high risk of default and rejected taking in this project for reasons described below. Consequently, platform failed to finance this project and later it was published on another.
The loan amount was 290.00 Euros, with LTV of 49% which makes the value of the property after development worth 590.000 Euros.

At first, we decided to consult with our local property advisors, and look up properties in Aruodas.lt for alternatives in the market.
We came across this: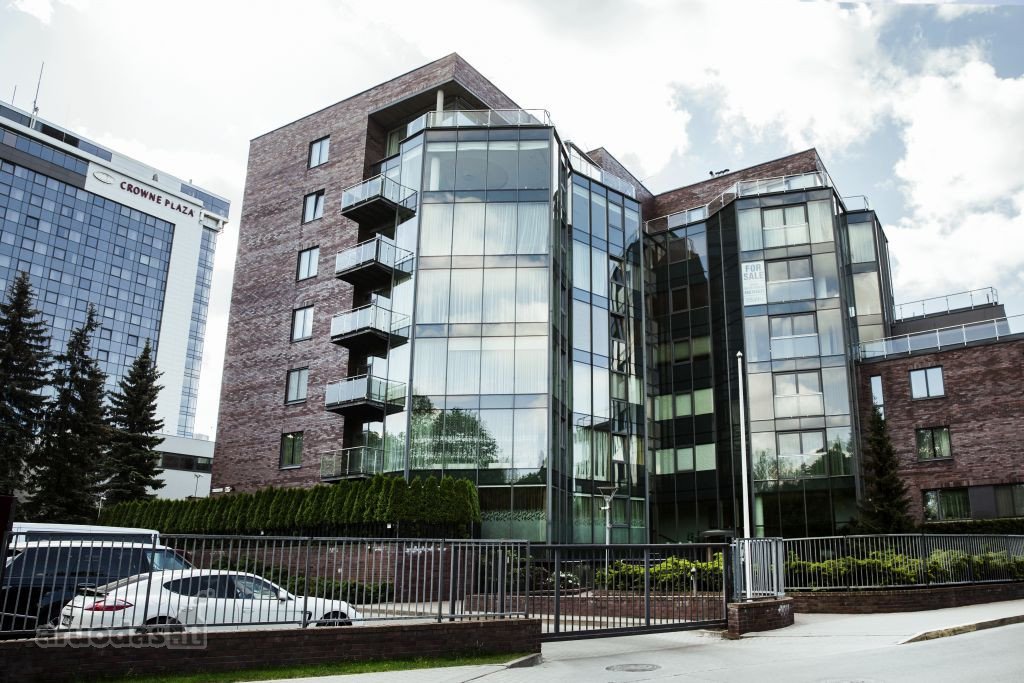 Image source: aruodas.lt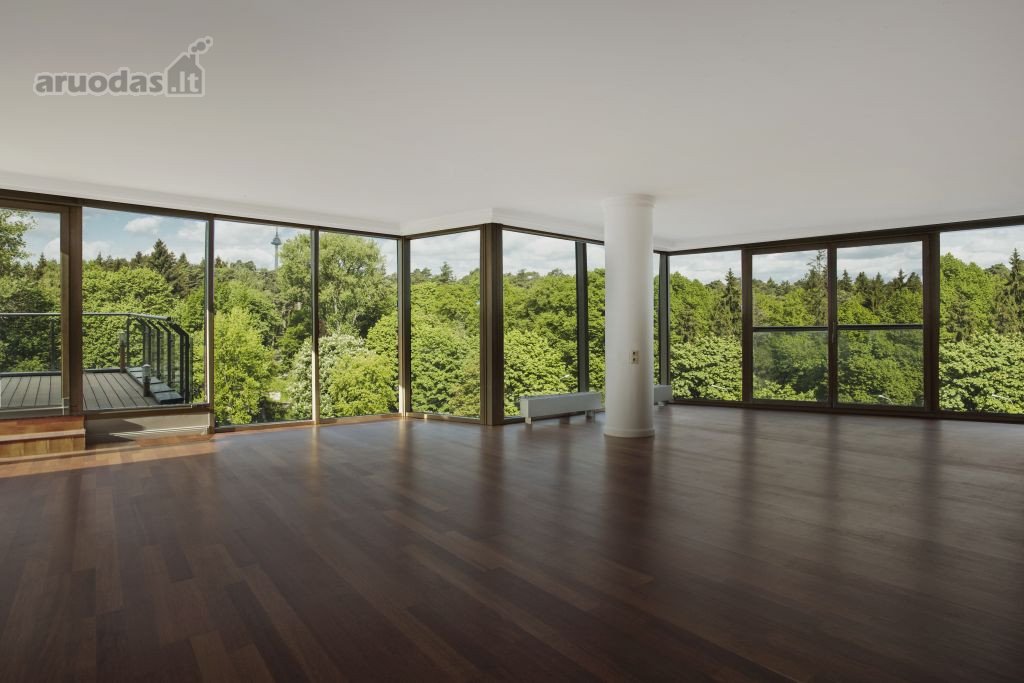 Image source: aruodas.lt
It's up for sale now for 670.000 Euros, with a small difference in square meters:
-17 Sq.M.

What were the reasons not to invest in this project?
It's hard not to see that the second apartment is just so much better than the first one, especially when they are located on the same street. The location in the city is good, the housing market there is also active and we believe that it's possible that investment project could be sold for the reduced price, but it would have to compete at this price to newly built properties, with many benefits. After this conclusion we weren't willing to take the risk and we can only wish the best of luck to the borrower and platform.
This is just one example of how we do due diligence to protect our lenders. If you would like to become one of our clients, sign up now and invest in carefully sourced deals from around Europe.