Introducing HeavyFinance
Gustas Germanavičius December 17, 2020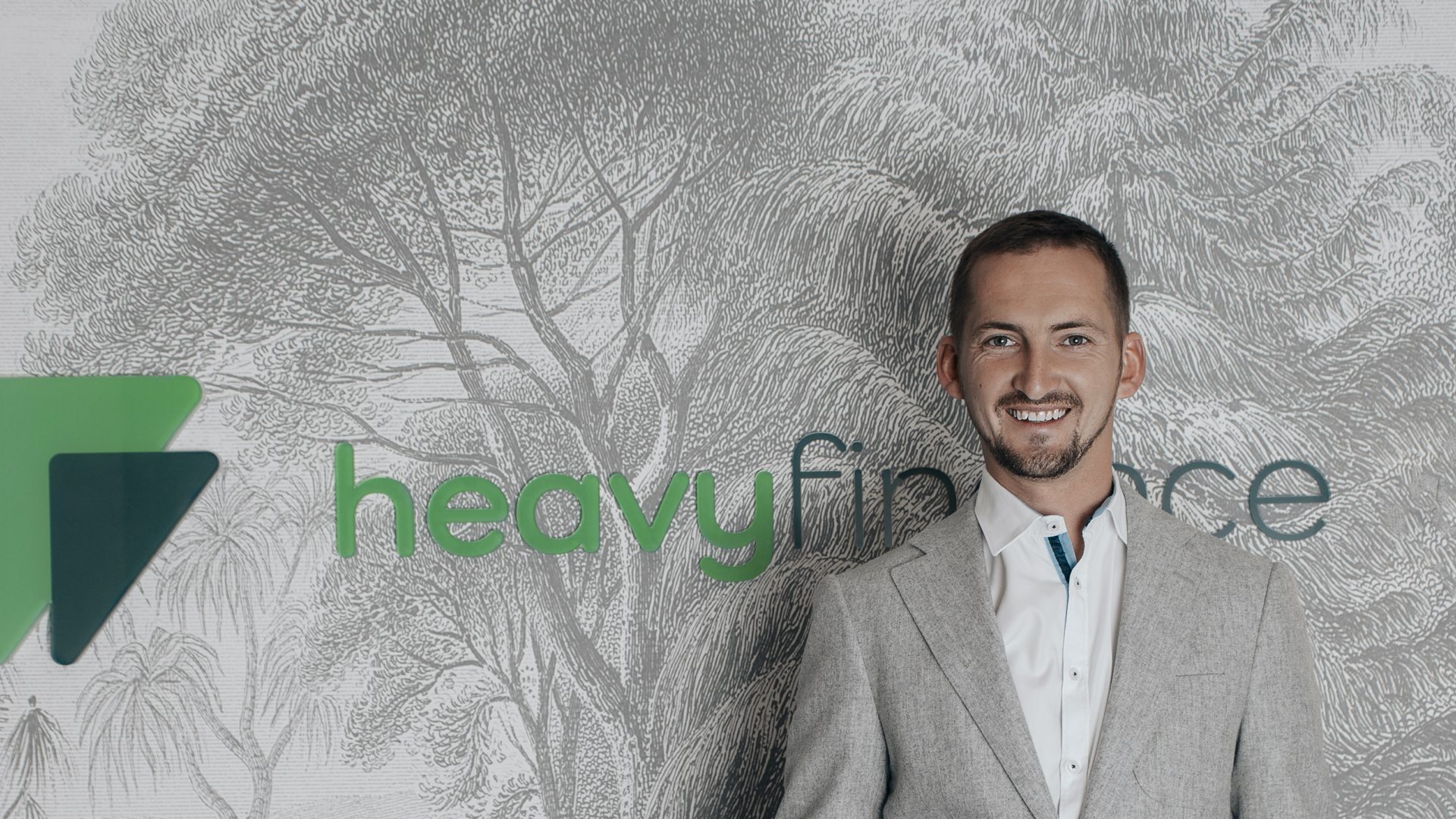 Dear Evo Investors,

I am proud to introduce a new line of deals to EvoEstate called "Alternative". With an updated platform interface you will be able to find Real Estate investment opportunities as well as Alternative crowdfunding offerings. The "Alternative" space is planned to cover, farming, renewables and distressed assets finance. We are expecting to add another originator to the "Alternative" section in the coming 6 weeks.

We understand, that name of our company says estate, but on the other hand, the main idea behind founding EvoEstate was to enable the investors to diversify their portfolios. I believe that this is exactly what we are even further increasing with other asset classes.

The first originator that is joining us is HeavyFinance from Lithuania, who is also a portfolio company of Startup Wise Guys and is authorised and regulated by the Bank of Lithuania. The only reason why this originator has not reached A rating is that they do not use SPVs for their investments. We have been following their progress since June this year and we are happy to introduce them to you with a short interview. One note before we delve into the interview, I would like to note that you will have to setup auto-invest for this originator individually and previous auto invest settings will not capture it.

1. Laimonas, great to be talking with you, I've known that you've been active in the P2P industry for quite some time now. Could you share your story with our investors?
Sure, I was lucky enough to see the potential of alternative finance market in its early days. Therefore, in 2015 I established one of the first P2P platforms in the Baltic States- Finbee, which earned more than 5 million Eur in profit to the investors in only four years.
I sold my shares of Finbee in 2019 and started HeavyFinance in June 2020. I'm excited to employ my previous experiences and knowledge in alternative finance to bring a completely new investment product for both retail and institutional investors – loans backed by heavy machinery.
2. Why did you choose to enter such a niche field of lending with collateral of heavy machinery?
A good friend of mine and now a co-founder of this company Rytis Darginavičius once mentioned to me that farmers really struggle to get the funding they need. I couldn't believe that it's true because we all hear a lot about the subsidies they get and cheap loans from banks. However, after a bit of research, I saw that Rytis was right and also that loans backed by heavy machinery can be very attractive to retail investors.
Just think about it for a moment. We always need food; thus, farmers are not heavily affected by economic crises or virus pandemics. Besides, in case of default heavy equipment can be quickly sold because the market is international and it's easy to move these heavy-duty vehicles from one country to another. Lastly, farmers take personal legal responsibility and it shows their full commitment to repay the loan to the investors.
3. Can you share the process of how you conduct your due diligence?
We have a strong credit committee of heavy equipment and finance experts. It includes myself, Rytis, our CFO Andrius Liukaitis and Tomas Gineitis, who has more than a decade of working experience in largest banks in Lithuania.
I would like to also mention some of the key factors we analyse to assign the risk score to each project. First and foremost, we look at the financial statement, balance sheet and the declaration of farming land and crop to deeply understand the situation of the firm. Then we analyse what the company can offer as collateral to provide more security for investors. We also collect more information about the reputation of the borrower.
Therefore, I encourage not to trust the loan-to-value ratio, especially when investing on the HeavyFinance platform. The financial state of the company will provide you with more information about the risks involved. Note by EvoEstate- we've also been sceptical about LTV- this is the article we have written called LTV Trap.
4. Some may think that the timing of your launch could be a bit complicated, considering the current state of quarantine throughout Europe. Do you think the global pandemic in your line of business is an opportunity or a challenge?
We launched the company during the quarantine and honestly, I think pandemics did not have a significant effect on us. In our market, unexpected events like drought or flood are way more important than virus pandemic or financial turbulence.
5. What have you achieved during the 5 months of your operations already and where do you plan to be in 18 months?
In 5 months, we built a community of more than 750 investors who lent 1,3 million euro to small and medium companies in Lithuania. We found a product-market fit soon after the launch and now we're ready to offer some loan projects from other EU countries. In 18 months, we will offer investors community to lend money to farmers from at least 2 more countries. Consequently, the amount of completed loans on HeavyFinance is expected to exceed 10 million euro next year.
6. We are now both part of the Startup Wise Guys, can you share what has made you make the decision of joining them and how's the experience been so far?
Yes, not many crowdfunding platforms caught the eye of venture capitalists. I'm happy that we decided to build an international company from day one and Startup Wise Guys has been giving us a lot of great insights on how to grow a global company. We see a lot of potential to prove the borderless lending concept while providing a safe and regulated environment for the investors. I firmly believe that HeavyFinance has the potential to become a unicorn.
News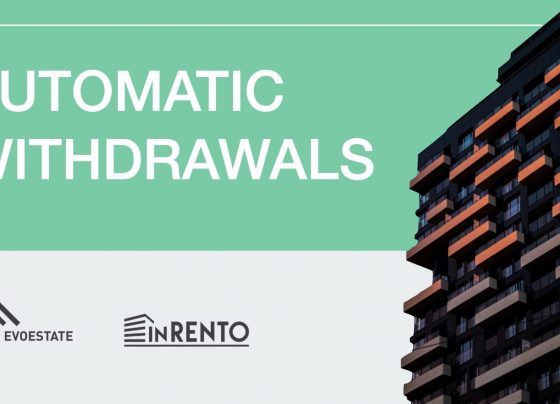 Quarterly
updates