EvoEstate launches auto invest 24-hour cancellation feature!
Audrius Visniauskas August 19, 2019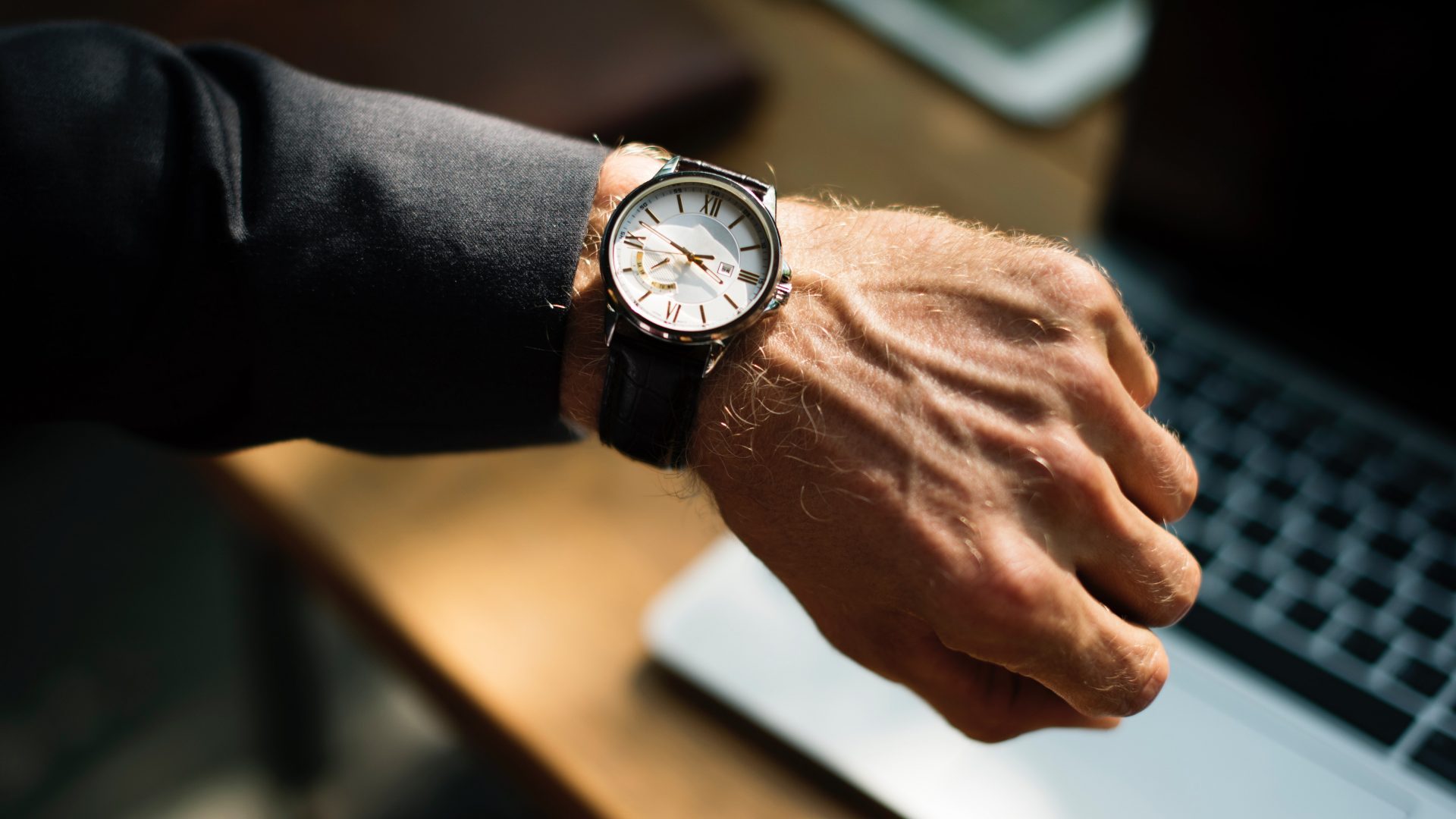 During the last 6 years of P2P investing, I've noticed an interesting phenomenon. All of my defaults came from limited auto-invest settings on other platforms.
When we set out to build EvoEstate, our vision was rather simple: to provide the most diversified deal-flow and enable investors to have state-of-the-art investment tools, that other platforms lack. One of those tools is auto-invest and I believe, that the broad parameters we currently provide enable anyone to build their own perfect portfolio.
However, one thing I have always missed on P2P platforms was the auto-invest cancellation feature. This would have saved me from those defaults I've already expressed about. For this exact reason, now you can cancel your auto investments during 24 hours period since it was placed. I sincerely believe, that such our decision will also be as an example to other platforms and they will work towards increasing the investors' experience.

Let me show you how this feature works:
You just need to go to your Portfolio section and look at your investments.





On the right side of your investment, you will see the button cancel and when you press on it, you will be asked if you are sure that you want to do it.






Press that you confirm and that's it!




As always, we would love to hear your feedback to improve the platform, if you have anything you would like to share with us, contact us via the contact form or write to us at info@evoestate.com . If you don't have an account with us yet: by pressing on this link you will receive a 6 months 0.5% cash-back.

Yours truly,
Audrius
News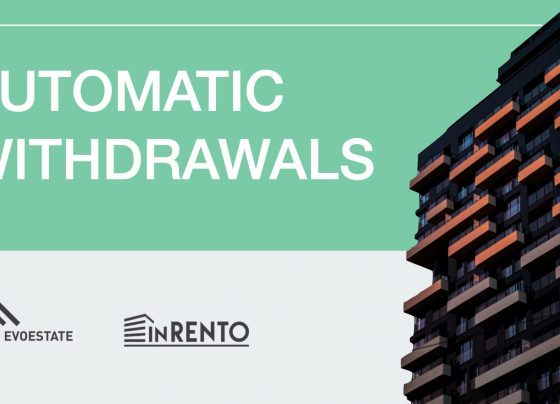 Quarterly
updates