EvoEstate becomes part of Startup Wise Guys portfolio!
Gustas Germanavičius December 11, 2019
Do you know this feeling when you really really want to tell something but you can't? Well, we know- and we've had this feeling for the last couple of months. On October, out of 200 applicants, we've qualified for one of the most competitive Fintech acceleration programmes in Europe of Startup Wise Guys. This programme is run in cooperation with Swedbank one of the leading banks in Nordics and we've been working there on our business model for the last 8 weeks. We didn't make an announcement earlier as we were working on the paperwork, but now with their investment into our company, it's official!

Startup Wise Guys (SWG) is considered the most experienced B2B startup accelerator in the whole Europe as their investment portfolio consists of over 150 companies, where you can find companies from crowdfunding industry including EstateGuru, Investly and WellTrado. A really interesting fact about them is that on average their exits yield 50 times return on their investment.

We have already been in this programme since the end of October and the programme will finish at the end of February. During this time, we have been working with experts from Google, corporates from Swedbank and greatest Baltic entrepreneurs with developing the strategy for the further platform and deal-flow development. It's a great experience to be surrounded with all these people and hearing feedback on what should be improved.

This SWG batch Fintech 3 is quite unique as they didn't focus only on early-stage companies but also added growth companies. One of our fellow participants you might find familiar- Ondato, our KYC service provider, with whom every week we always have discussions on how we could foster the security on our platform.

But this isn't the only thing we have to share, unfortunately as we haven't signed all the paperwork we can't comment anything in details. However, one thing we can share that together with SWG, our team will be joining highly experienced investors and advisors from the real estate industry, who will help us to improve deal-flow processes.
News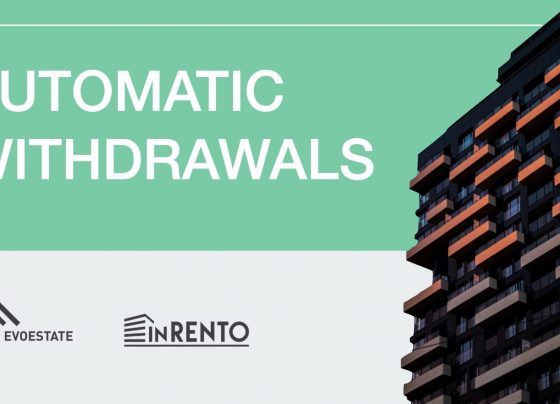 Quarterly
updates