Introducing DebtProfilers

Capraru Adrian April 06, 2021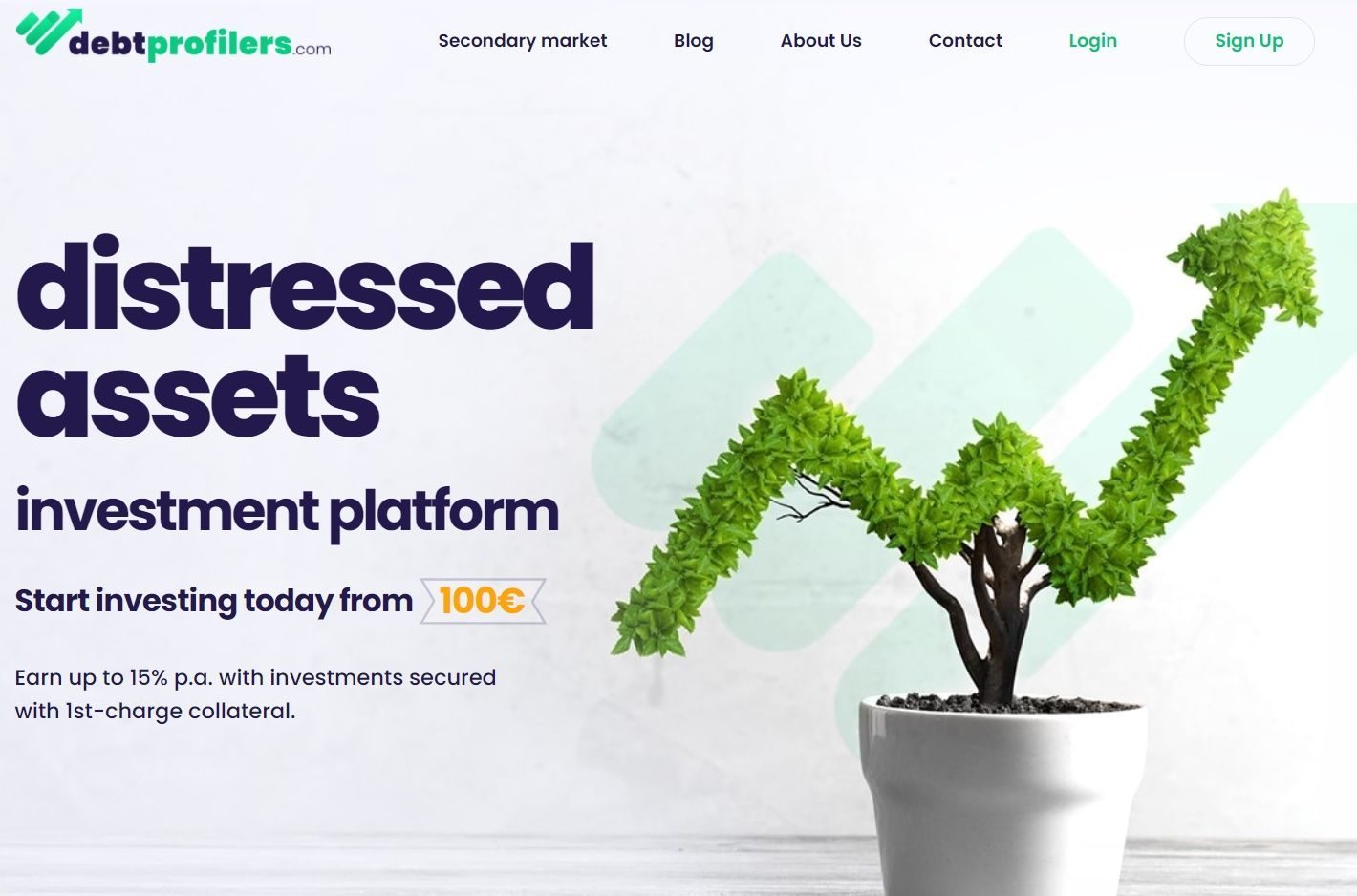 Dear Evo Investors,
We would like to introduce a new and exciting originator to our investors. DebtProfilers is a distressed assets investment platform offering debt investment opportunities from different fields such as real estate or business. It is very important to point out that each investment has collateral for the investors, whether this is claim rights or actual assets it depends on each case. For even higher security for investors, each investment for the debt portfolio is being established in separate SPVs.
Another advantage of DebtProfilers is its data-driven approach. DebtProfilers use data-driven risk scoring models to assess the quality of the underlying debt. The originator is analyzing the type of debt, its status and potential discount on principal. This ensures that each investment is carefully selected and all the important data regarding the potential outcome is taken into account.
We had the pleasure of talking to DebtProfiler's CEO, Dovydas Varkulevicius, who has more than 10 years of experience in debt recovery and distressed assets. He has owned three business ventures himself and served as Chairman of the Private Equity and Venture capital association. At the moment, Dovydas is the CEO of Inform Debtor where he leads a global online platform to recover the cross-border debt:
Can you tell us more about the idea behind DebtProfilers?
DebtProfilers was created as a method for private investors to access the debt recovery market, a market that has been continuously growing in the last years. While working with different partners in the InformDebtor project we have understood with our team that there is a need in the financing of small to medium size debt portfolios as debt recovery companies usually are lacking finances to be able to accumulate money for the debt portfolio immediately. This is where the idea behind combining crowdfunding and debt recovery came to life.
DebtProfilers is a different platform from the crowdfunding space, can you please tell our investors how is the exact process that brings these attractive investment opportunities to your platform?
We have more than 15 years of debt recovery process knowledge in the team so before we put anything on the platform we examine every detail of the portfolio provided and we estimate all of the possible scenarios through our Risk Scoring process which ensures a good and stable return to investors.
The data-driven risk scoring model is an interesting concept. Can you please share with our investors more information about this feature?
Managing risk for the investor is our top priority so we use the risk scoring model to minimize the return risk as much as possible. We use multiple data and all of the available sources to gather information and then we assess data through multiple stages where we have possible outcomes based on the debt portfolio. It really depends on the debt portfolio type, size and what kind of criteria we would use. As an example, for consumer debt there would one set of criteria and for corporate debt, there would be others, based on many factors. At the same time, we would look at all of the possible risks related to the debt portfolio provided, maturity, average size and debtor risk scoring.
Can you please share with our investors some information about the team, their experience and how did you come up altogether?
After numerous inquiries from our partners, I have come up with the idea that it is time to start providing these investment opportunities to private investors. Our team consists mainly of members who know each other for a long time and have already worked together. I, the founder, Dovydas Varkulevičius, have been working for a number of years in developing and running Inform Debtor, which is an international debt recovery system. Also, it is important to mention Aurelijus Velavicius, who has been working for more than 15 years in the debt recovery industry for a number of businesses.
More information about Inform Debtor:
The volume of debt processed: 24.6 million Euros
Number of customers: 726
Number of processed auctions: 412
Inform Debtor is working with financial institutions, big wholesale companies and telecom companies in the Baltic region.
Inform Debtor's trusted debt recovery partner network stretches from the USA through Europe and up to Australia.
Investors should expect to find investment opportunities in the range of 10-15% interest rates per year. The investment opportunities of DebtProfilers should have conservative LTVs. The first investment opportunity for our investors will have a 15% annual yield as a welcome bonus for our investors.
The interest for Debt Profiler's investment opportunities will be paid monthly and starting from the third month the principal will be returned depending on the recovery percentage.
We expect to have the first loan from Debt Profilers very soon for our investors. We are always looking for ways to expand our portfolio of investment opportunities from different fields and offer our investors the best way to diversify their portfolios with real estate and alternative investments, all from a single account.
If you have any questions please feel free to contact us at info@evoestate.com or you can use any other communication method preferred.
News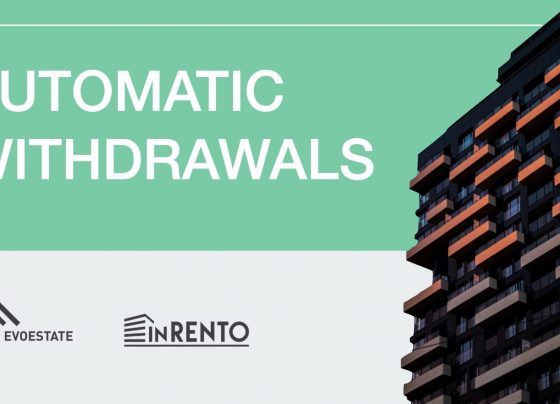 Quarterly
updates