Important changes taking place from January 1st, 2023

Capraru Adrian December 02, 2022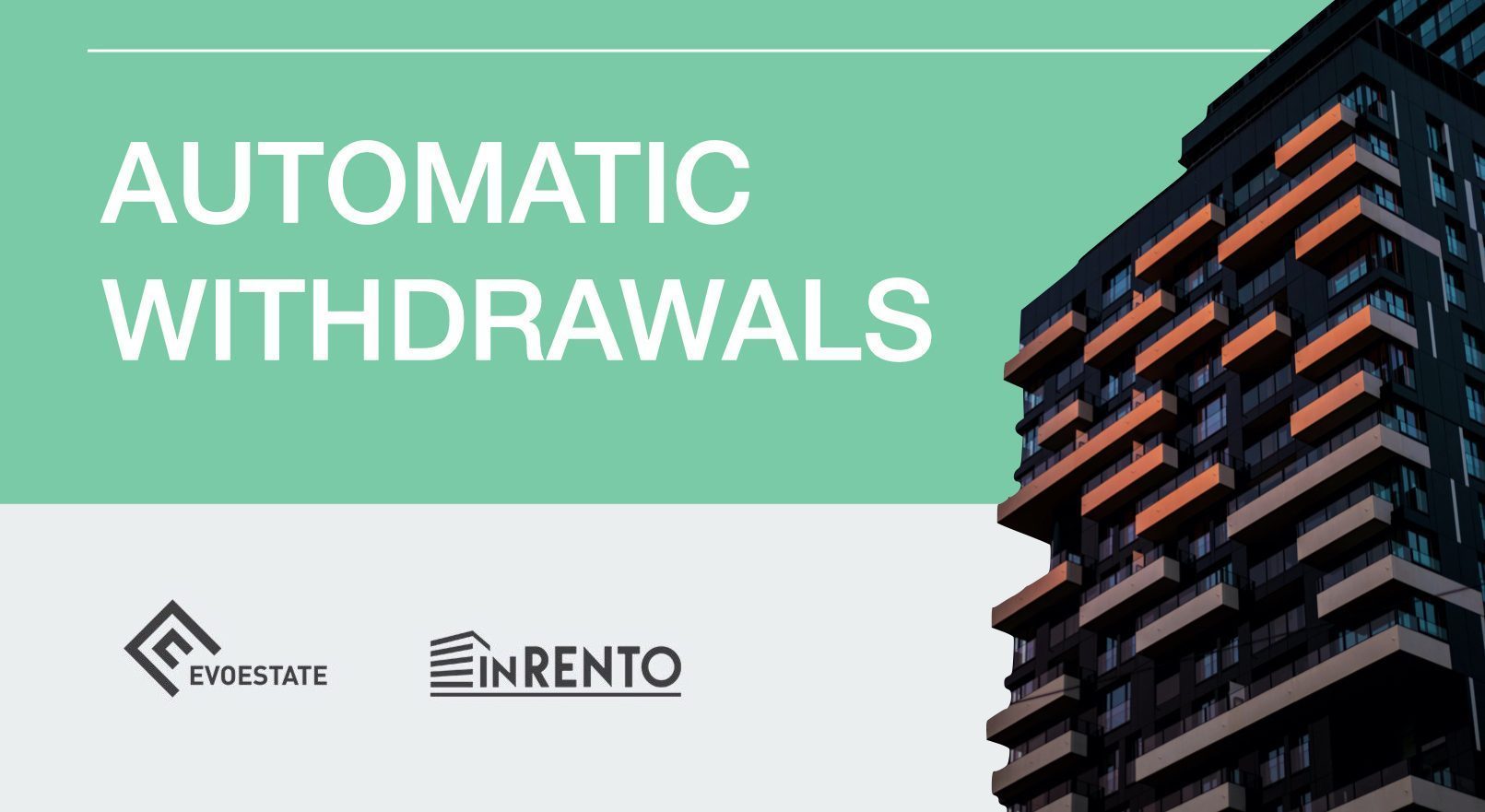 Dear Investors,
We would like to inform you about the upcoming changes regarding free-of-charge withdrawals and cashback payments.
Currently, there is one weekly free-of-charge withdrawal for Paysera users and one monthly free-of-charge withdrawal for Mangopay users. As bank holidays in Europe differ, we have encountered situations where people get frustrated when a withdrawal is not immediately credited to their bank account due to bank holidays, bank upkeeps or other external factors beyond our control.
Starting from January 1st, 2023, withdrawals for all users will be taking place between the 1st - 5th days of each month. However, starting from the year 2023, all EvoEstate investors will be entitled to only a single automatic free-of-charge withdrawal per month. Every month automatic free-of-charge withdrawal payment day may differ depending on the weekends and public holidays of Lithuania or Estonia.
If you are not satisfied with the frequency of the withdrawals, please keep in mind that it will be possible to request a manual withdrawal from your EvoEstate account. Such a transaction will cost EUR 2 per withdrawal. The mentioned fee will be automatically deducted from the amount you are withdrawing. Therefore the minimum amount that a user can request for a manual withdrawal with a fee will be 2 EUR. The request for additional withdrawal will be executed within a week.
We would like to inform you that the interest assignment, project updates, etc., will be performed the same way as before - once a week on Wednesday, unless it's a bank holiday in Estonia or Lithuania.
News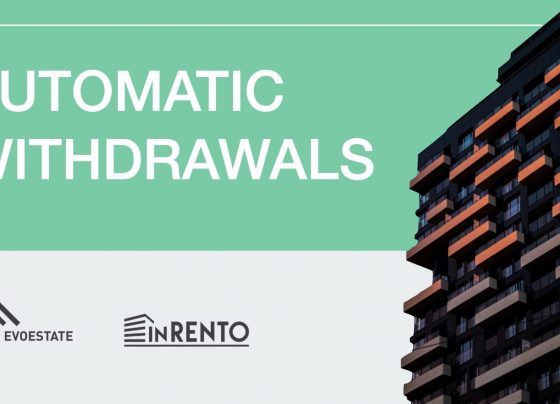 Quarterly
updates