Evo Investors 21' Q3 Update
Audrius Visniauskas October 18, 2021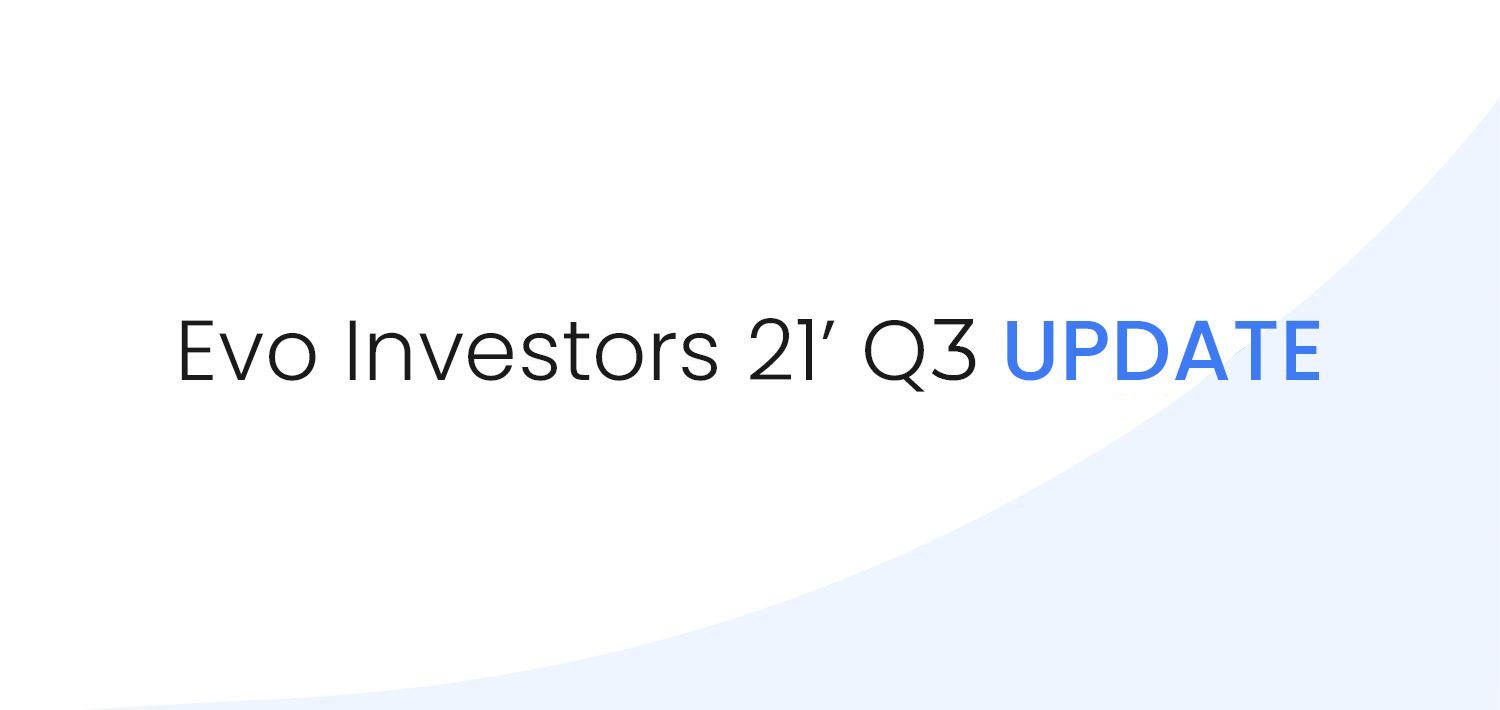 Dear EvoEstate Investors,
We are pleased to enter our ninth quarter and present our results for the third quarter of 2021.
While the business activity of the originators noticeably slowed down over the holiday season, we continued to experience strong growth in the number of investors using our marketplace, and therefore the investment activity and volumes. Responding to that, we delivered a record number of investment deals to our investors in Q3'2021, therefore, investors may not have noticed the increased demand in a lack of opportunities. July was our all-time best month with 3235 investments, which total amount was an increase of 25 % compared to the previous month, and 138% versus Q3 2020.
Meanwhile, more than 700 new investors have joined EvoEstate in Q3 2021, exceeding the total number of 6000.
Project portfolio
Currently, our project portfolio consists of 660 projects, of which 155 have already been returned. In Q3 we offered 123 investment opportunities, which was a record number and a 2.5% increase compared to the remarkable previous quarter, and 70% versus Q3 2020.
More than 21% of projects have been funded by our auto-investment tools. Considering the increase in the number of investors, some of them have been completely taken by auto-investment tools before they managed to appear on the Primary Market, without even leaving the possibility of investing manually.
The best performing project became the Buenos Aires project by Brickstarter. This Buy to Let opportunity was expected to have a 10.52% annual yield, out of this was 5.73 % annual rent and a projected 4.79% capital growth. The property has successfully been sold exceeding the expected capital gain profits. The project was repaid just after 6 months and earned our investors an annual return of 20.25%.
Team, product and customer experience
Despite the increasing financial and investment activity, the team has remained the same. Instead, we have allocated most of our resources to process automation, which will ultimately lead to more instant investments, repayments, project data uploads and updates in the near future, and therefore will significantly improve the customer experience.
We have also further tightened our Know Your Customer (KYC) processes, allowing only residents of the European Economic Area to become investors. This move will improve an essential safety regarding the security of our company and customer data and therefore enhance the service we provide to our investors, allowing us to run campaigns more efficiently, enter into partnership agreements and grow in Europe more effectively.
The Estonian version of EvoEstate has been launched in Q3.
Finally,

Unfortunately, we have made a difficult decision to stop listing all new Inveslar projects in the next quarter until we will see positive actions taken by the originator for Terrassa IN and Nave Menorca projects. We believe, the delayed projects were not managed to our standards.
We continue our negotiations on onboarding the new regulated UK originators in the next months. Increased investor involvement has been considered and will be implemented in the next quarter, as an opportunity to rate the performance of originators so as to drive their improvements in their overall offering. In addition, we plan to improve the auto-investment features, making them easy to use.
All in all, we want to thank our investors for their endless support and loyalty, and we look forward to the next steps together.

News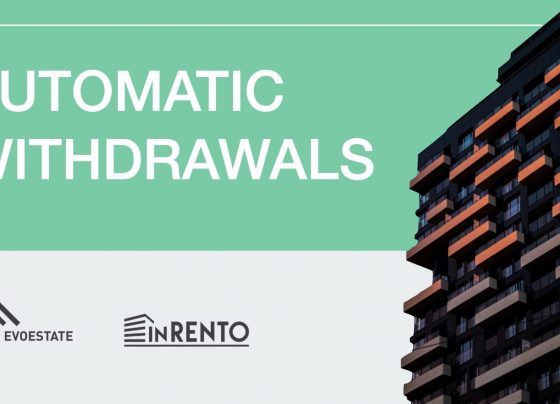 Quarterly
updates