EvoInvestors 21' Q2 Update
Audrius Visniauskas July 12, 2021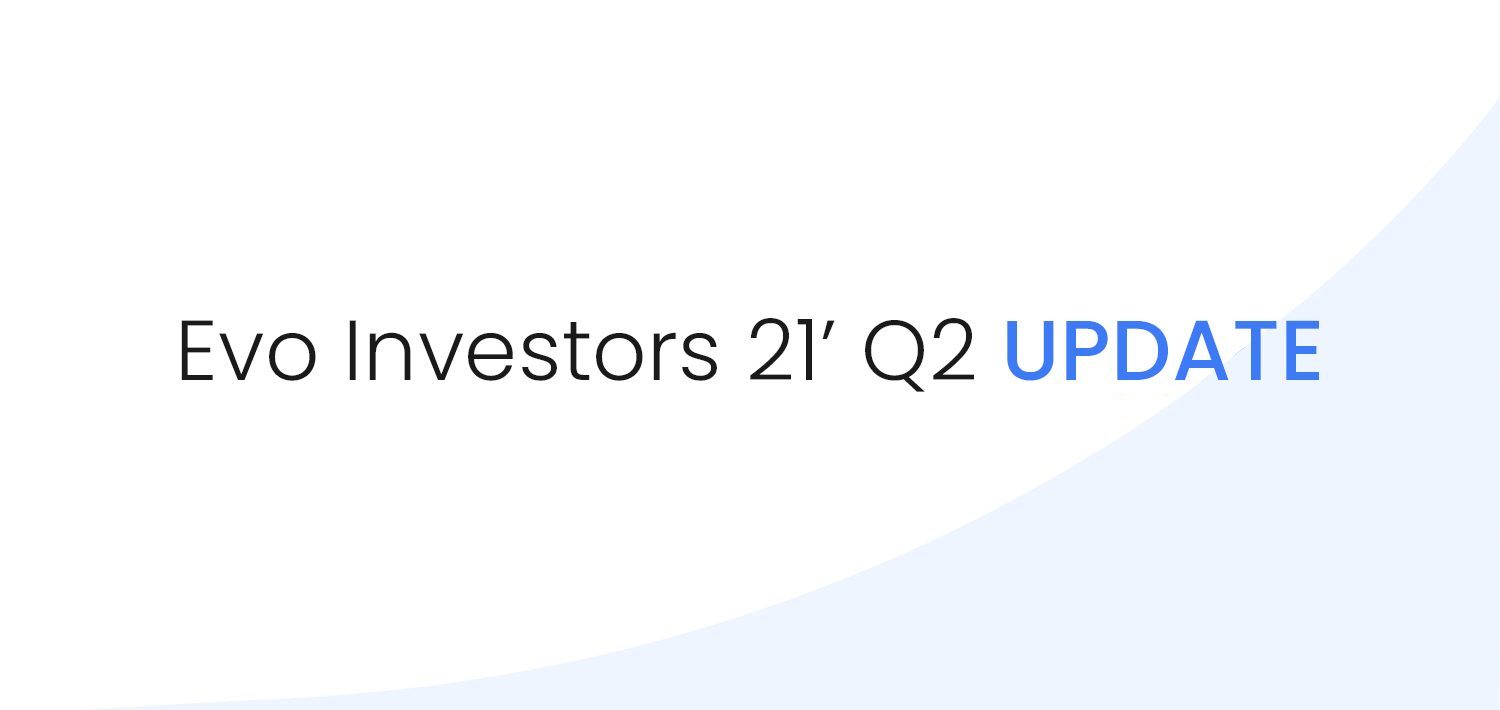 Dear EvoEstate Investors,
We are very pleased to continuously be featured and ranked as one of the promising startups and scaleups, as our attention to technology and innovative solutions for the platform's users has always been very important to us.
Meanwhile, after only eight quarters, EvoEstate is already well-established, and well-positioned in its marketplace. In Q2-2021, we saw both stable investor interest and investments made resulting in flat revenue quarter on quarter. Our focus on product improvement and customer support rather than marketing campaigns, has already proven that we are moving in the right direction. The overall figures are promising and show that already product-aware investors are strengthening their positions and we believe we have earned their trust and loyalty as well as secured market positions as a well-established company.
Despite the solid progress year to date, we are still continuously improving our services and opening up new markets in 2021. The second quarter investor update will provide an overview of the project portfolio, EvoEstate's achievements and plans.
Project portfolio
Currently, our project portfolio consists of 525 projects, of which 111 have already been returned. During the second quarter we listed 120 projects and 32 projects were fully repaid. The amount of projects placed on our platform has increased by 39,5% compared to the previous quarter of Q1 2021. Notably, HeavyFinance offered more projects as we entered the beginning of the agricultural work season in this quarter.
The average Return On Investment (ROI) was 10,75%. The best performing project became our Skin in the Game project - San Telmo by Brickstarter. This Buy to Let opportunity was expected to have 11,61% annual yield, out of this was 5,33 % annual rent and a projected 6,27% capital growth. However, a successful early repayment 71 days after the loan was issued gave our investors a historic 40,21% annual return.
New and current originators

During this quarter we have introduced a new exciting originator DebtProfilers, - the first distressed assets investment platform in the EU, targeting a new concept of combining crowdfunding and debt recovery. The originator offers fixed interest rate loans secured with first-charge collateral over the claim rights of the outstanding debt. Debts are discounted up to 80% of a face value and can be recovered within the 6-9 months. During this quarter, their 3 projects have already been placed on EvoEstate.
The first one- one of the strongest online payment companies in Lithuania Paysera's 415'000 Euros debt portfolio. With 12 % annual yield, quarterly interest payments and a loan price to debt ratio 1:20, the project attracted a lot of interest from our investors and therefore was funded on the same day. First interest and principal payments have already been distributed and the project is expected to repay early in as little as 3-6 months.
The two other opportunities - a low risk 8'979 Euros Lithuanian basketball club "Lietkabelis" debt portfolio and Swedbank bad business loans, are also very attractive. The latter offered high 12% annual yield whilst having a low-risk rating as the creditor was the biggest retail bank in the Baltics and Scandinavia.
Looking forward
We are very excited about the ongoing negotiations on the release of new regulated UK originators and the addition of a new currency in the next quarter. We are also preparing the Estonian version of EvoEstate. In addition, we aim to create more platform liquidity by encouraging the secondary market. Increased investor involvement is also being considered, as an opportunity to rate the performance of originators so as to drive their improvements in their overall offering.
Overall, we would like to thank our investors for their support and loyalty, and we look forward to the next even more exciting steps together.
News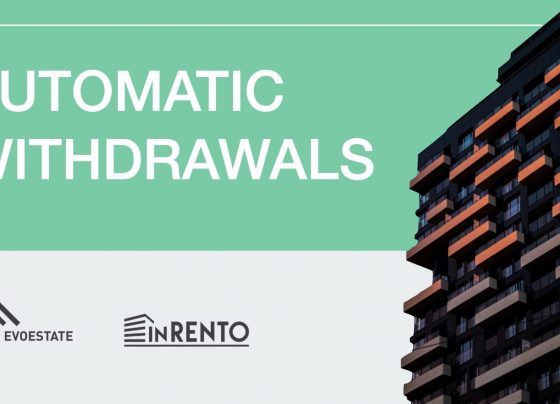 Quarterly
updates