Evo Investors 21' Q1 Update
Audrius Visniauskas April 05, 2021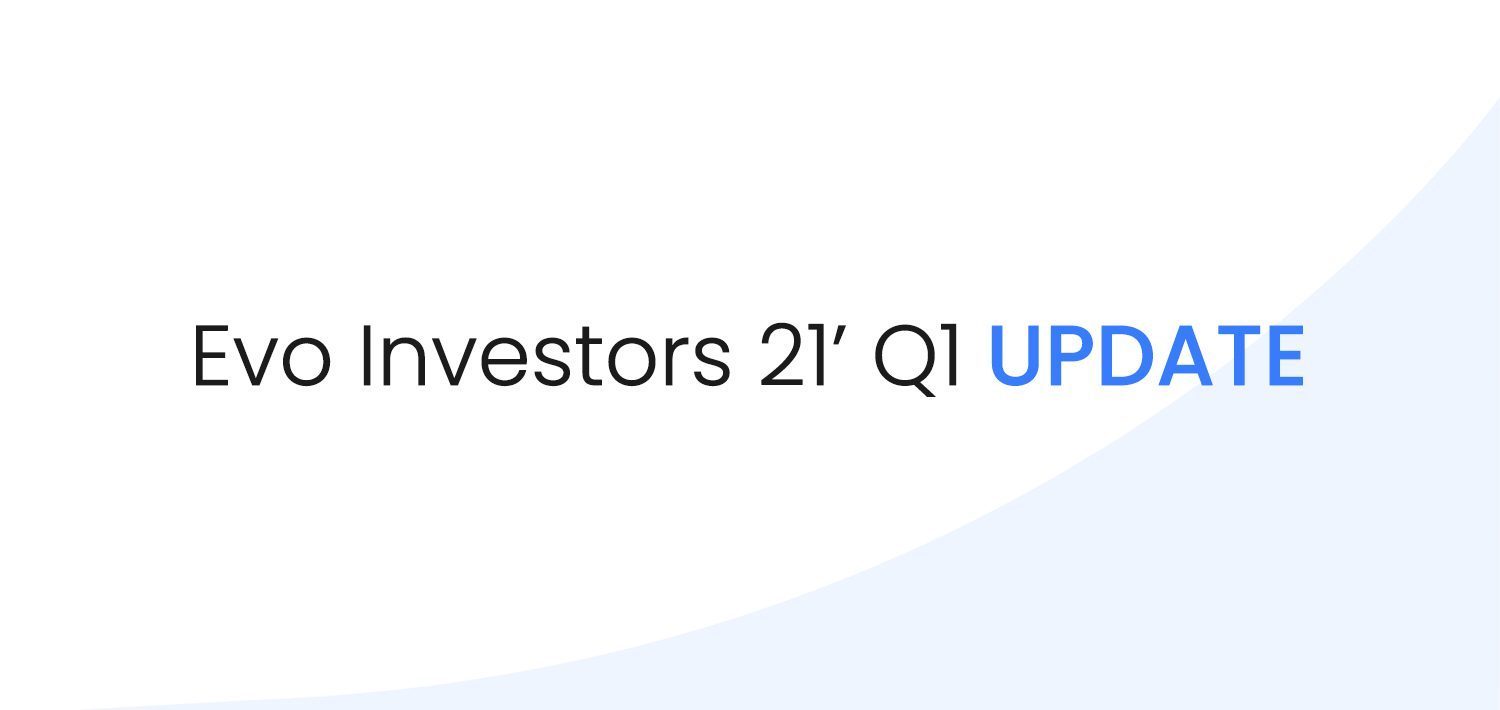 Dear Evo Investors,
I co-founded EvoEstate 2 years ago with Gustas Germanavicius, who was the CEO of EvoEstate since then. Gustas took the CEO position of InRento and I replaced him as CEO of EvoEstate. Gustas still remains a shareholder of EvoEstate and just doesn't have a role in the company anymore.
The biggest challenge for me in this quarter was managing the deployment of the new EvoEstate marketplace engine, with a new design and new user experience. I have been in the Internet business for 20 years already, and I have never seen content users with such changes. This was not an exception. One was fixing the bugs that appeared from the launch and the other was fixing the overall mood and chemistry of our team.
Apart from that, we have introduced fees for the Secondary Market. We were forced to do that because most of the originators have fees on the Secondary Market. What is interesting is that the Secondary Market volume actually increased over the last quarter, making our Secondary Market even more attractive and liquid for investors.
Fees
Starting May 1st, all new registrations will have a 2€ withdrawal fee for the second withdrawal per month. One withdrawal per month will remain free. We are doing this because we have some investors who are making withdrawals daily and we are losing money on that.
All investors who have registered before May 1st, 2021 will not have withdrawal fees - at least for now.
Projects
We have listed 86 projects on the marketplace and our partners have returned 22 projects in Q1. The average Return On Investment (ROI) was 10,31%. The most interesting project repaid was from Heavy Finance, a loan secured with a tractor, where the expected return was 11%, but in reality, it generated 24%.
Platform updates
Our aim is to have the best feature marketplace and be more convenient for investors than the originators. As per the investors' request, we have updated the transactions page, created an upcoming interest payments list, added new functionality to Auto-Invest and improved the overall user experience of our marketplace. We will continue to listen to investor's suggestions and always improve the whole EvoEstate experience.
New originators
We are constantly looking for ways to improve the diversification capabilities of our investors and this is why we are always trying to bring new attractive originators to our marketplace. By doing so, we managed to find one originator that fits all of our criteria and we believe that it would be a great addition to our portfolio. The originator should be announced soon and investors will have the chance to learn more about this originator, their team and business model.
We are also actively looking for other originators to onboard for our marketplace and therefore offer an even greater diversification for our investors.
In the second quarter of 2021, we will be raising an equity round for EvoEstate with one of our institutional investors. Our investors will have the possibility to participate in the equity round on the same terms as the VC. If you would be interested in participating in this equity round, please contact me at audrius@evoestate.com.
In the end, I want to talk about an upcoming feature that will serve investors who want to enter the real estate crowdfunding market immediately with a 10.000€+ portfolio, as well we will make it easier and quicker to exit where investors will be able to sell their investments in bulk. There will be more information shared about this feature in future updates.
We are always here for investors so if there are any questions or requests please feel free to send us an email at info@evoestate.com or contact us by any other communication method.
Keep saving and investing.
Audrius Visniauskas
CEO
News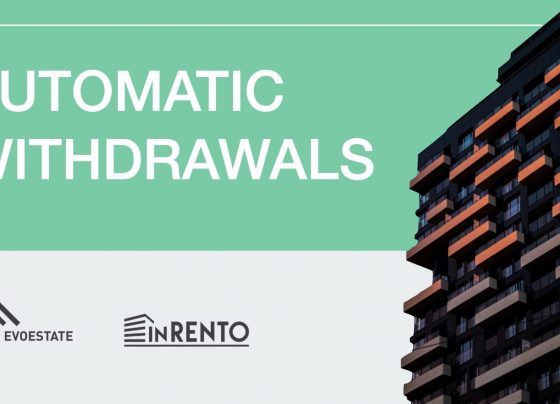 Quarterly
updates