Real Estate
Investment Platform
Start investing from € 50
10 countries
/
6-16% annual returns
Invest in real estate projects: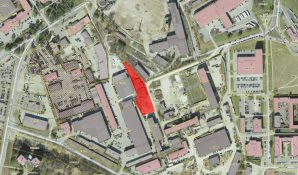 Land plot with signed buyout (Interest paid from June)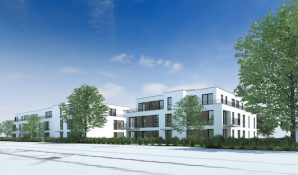 2426 investor(s)
9 days left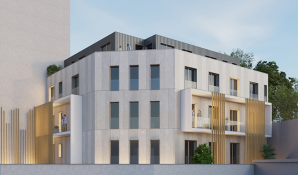 503 investor(s)
5 days left
What do we do?
We provide access to invest in best real estate investment opportunities from all Europe
Start investing
Easy to diversify + minimize risk
Diversify your real estate investments in different countries and types of project (development, buy to rent and participate in equity deals
Automated investment
Earn passive income with the hands-off automation tool that invests in the best projects for you.
Property-backed investments
Invest easily in an ever-appreciating idustry with predictable returns and property-backed investments
Cross-border opportunities
Access international investment opportunities across Europe, without the local barriers
Our skin is in the game - always
Every project on EvoEstate is a project that we've invested in as well. That way, you know that only the best projects are uploaded, because we're putting our money on the line, too. So you know that we fully believe in each project we're sourcing. In other words - we put our money where our mouth is.
News & Blog
Read our latest news
Our duty towards you is to share our experience we're reaching in our work path with you.