Real Estate

Investment
Marketplace
Start investing today from € 50
Investment opportunities from
15 countries
/
Up to 18% annual
returns
Start investing 1 Account = 19 Platforms
Investing with us, you can access the deal-flow of over 19 partner platforms from just one dashboard.

Auto invest
EvoEstate's auto invest enables you to create multiple investment strategies and earn passive income.

Secondary Market
An emergency causes a need for immediate liquidation of your investments? No worries - you can sell your investments immediately on our Secondary Market.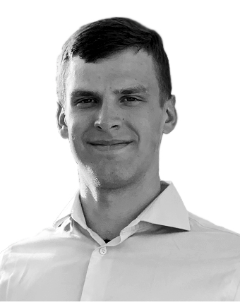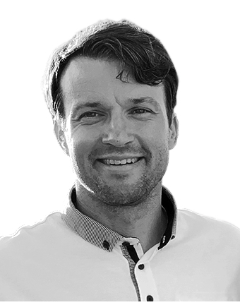 Our skin is in the game - always
Every project listed in skin in the game section is a project that company's founders invest in as well. That way, you know that only the best projects are sourced, because we're putting our money on the line, too. In other words - we put our money where our mouth is.
FOUNDERS PERSONAL CAPITAL INVESTED:
200.888 € We offer these types of
deals:

Rent
Investing in rent is like owning a small part of a property. With the lowest risk you can expect 3-6% of annual returns as well as capital appreciation with time. The best part is, that with us you don't have to limit yourself with just one property, but have small bits of property across all Europe.

Fixed-interest loans
Investing into fixed-interest loans you become like a bank, providing financing for real estate development companies. This investment type usually has underlying assets - real estate collateral, which in case of default can protect your investment. You can expect to earn 8-13% interest annually investing in fixed-interest loans.

Variable-interest loans
Highest-risk as well as highest-reward investment. With this type of investment you are like a business co-owner, therefore you can expect to earn between 14-30% annually. However, as a business owner you don't only participate in the gains but also in losses, therefore there is a risk that you could even lose principal.